Grainfed cattle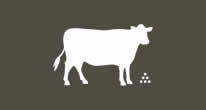 Industry is represented by: Australian Lot Feeders' Association
Name of the levy: Grainfed cattle transaction levy
Who collects the levy: Department of Agriculture - Levies
How we consult on where your levy is invested:
The Meat Industry Strategic Plan provides high-level strategic direction for RD&E and marketing investments. ALFA and MLA then work together to develop R&D and marketing strategies along with programs and projects funded through the grainfed levy. Each year ALFA conducts an online survey of all grainfed levy payers to gather feedback on such programs and projects, taking into account R&D and marketing strategic plans, expenditure priorities and reserve levels. Survey responses are used to provide feedback to MLA.
Your levy in action:
The grainfed levy funds some R&D and marketing programs and projects exclusively, and co-funds other R&D and marketing with the grassfed cattle, sheep, lamb and goat levies as considered appropriate.
Key outcome examples:
Grainfed-specific marketing - Examples of grainfed-specific marketing projects include a suite of efforts to educate consumers regarding the positive attributes of the feedlot production system and grainfed cattle. This includes the use of social media activities that feature the day-to-day lives of families involved in the industry and the development of a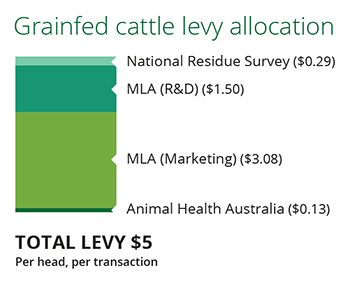 website where consumers can find details about the operation of a feedlot.
Co-funded marketing - Co-funded projects include generic marketing in domestic and export markets, promotion of MSA to consumers, encouraging greater use of the MSA symbol at retail and foodservice outlets, and educating chefs on the versatility, cookability, nutrition and provenance of beef.
Industry integrity programs - The grainfed levy has co-funded key industry integrity programs, such as the Livestock Production Assurance program, National Livestock Identification System and the National Vendor Declaration program.
Animal welfare R&D -The Australian lotfeeding sector has been proactive in ensuring the welfare of the animals in their care. MLA has invested consistently in R&D to address the issue of heat load in feedlot cattle. Approximately 30 separate projects, with a total value of $3.9 million, have been completed to date.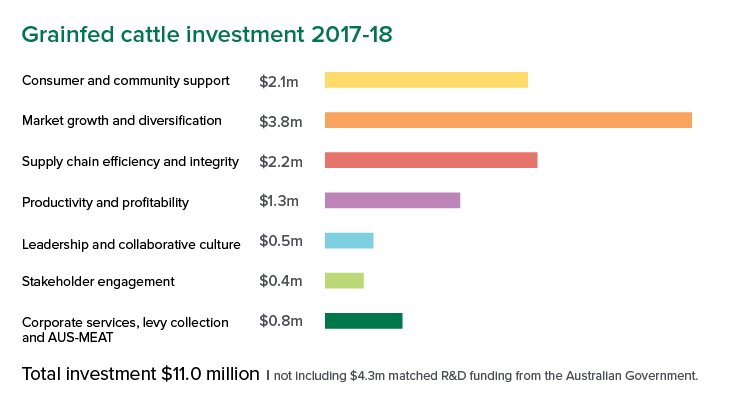 Join myMLA today
One username and password for key integrity and information Systems (LPA/NVD, NLIS, MSA & LDL).
A personalised online dashboard that provides news, weather, events and R&D tools relevant to you.
Customised market information and analysis.
Already registered for myMLA?