Grassfed cattle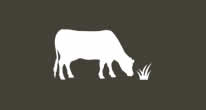 Industry is represented by: Cattle Council of Australia
Name of the levy: Cattle and livestock transaction levy
Who collects the levy: Department of Agriculture - Levies
How we consult on where your levy is invested:
Industry consultation is based on MLA's regional consultation framework for RD&A, which features four levels of consultation:
1. Red Meat Advisory Council and Peak Industry Council (PICs)
2. Red Meat Panel
3. Regional Meat Research Councils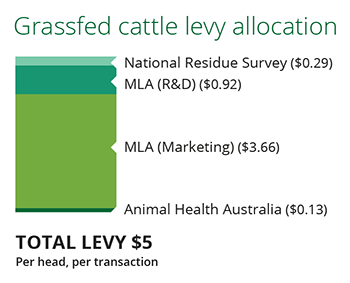 4. Regional Red Meat and Livestock Committees
Click here to read about the consultation framework.
Key outcome examples:
Meat Standards Australia - MSA is a national beef and sheepmeat eating quality program. Over three million cattle and more than six million sheep have been presented for grading at one of the 41 licensed processors in the country. The average premium for yearlings in 2013-14 was 29c/kg, which equates to a total return to the farm gate of an estimated $213 million.
Development of improved legume species - The value of beef production in the north has increased by $90 million/year due to improved productivity through using better legume species, such as leucaena. Productivity is predicted to increase by a further 30 per cent with the uptake of a newly developed psyllid-resistant leucaena variety.
Poll gene test - MLA supports levy payers to maintain a social licence to operate through animal welfare programs to reduce pain. One example is the Poll gene test which enables producers to breed out horns from their beef production system, eliminating the need for dehorning. This is available for both indicus and taurus breeds and has an accuracy of >98%.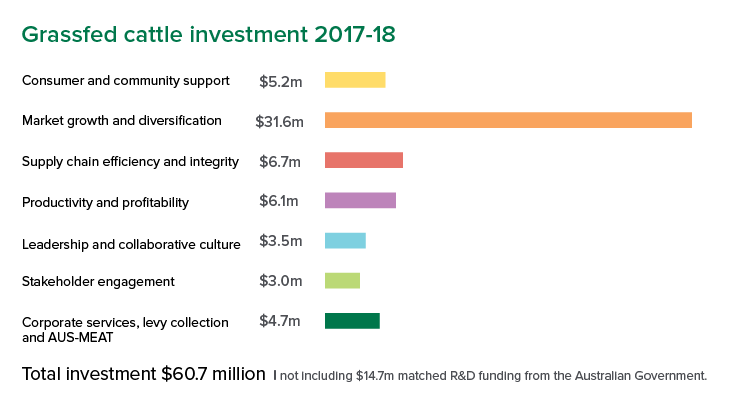 Join myMLA today
One username and password for key integrity and information Systems (LPA/NVD, NLIS, MSA & LDL).
A personalised online dashboard that provides news, weather, events and R&D tools relevant to you.
Customised market information and analysis.
Already registered for myMLA?