Back to

About MLA
Subscribe to MLA's newsletters
Stay informed with the latest red meat and livestock industry news, events, research and marketing.
Sign up
Western Australian Livestock Research Council (WALRC)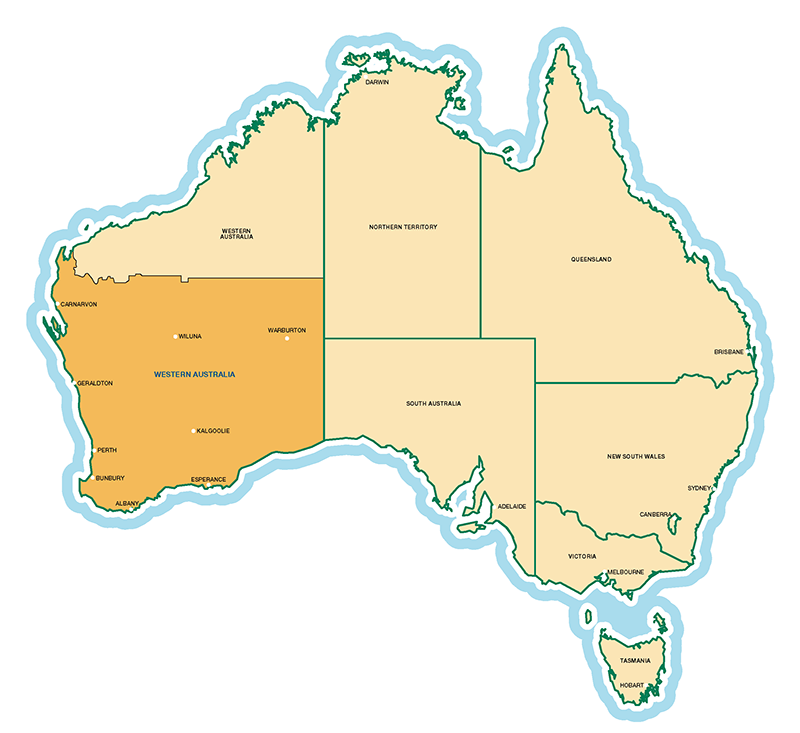 MLA is encouraging grassroots cattle and sheep producers across southern WA to drive the future direction of levy-payer funded research and development for their area.
The Western Australian Livestock Research Council (WALRC) gathers feedback on the research, development and adoption (R&D) needs of sheep and grassfed cattle producers from southern WA.
WALRC members include sheep and grassfed beef producers, MLA, CSIRO, universities, and NRM and agricultural consultancy groups.
WALRC then considers the R&D needs to develop the regional R&D priorities that inform the national priorities for sheepmeat and grassfed beef R&D recommended by the Red Meat Panel.
For general enquires to WALRC please email admin@walrc.com.au
To get involved, contact the WALRC Coordinator and/or WALRC members: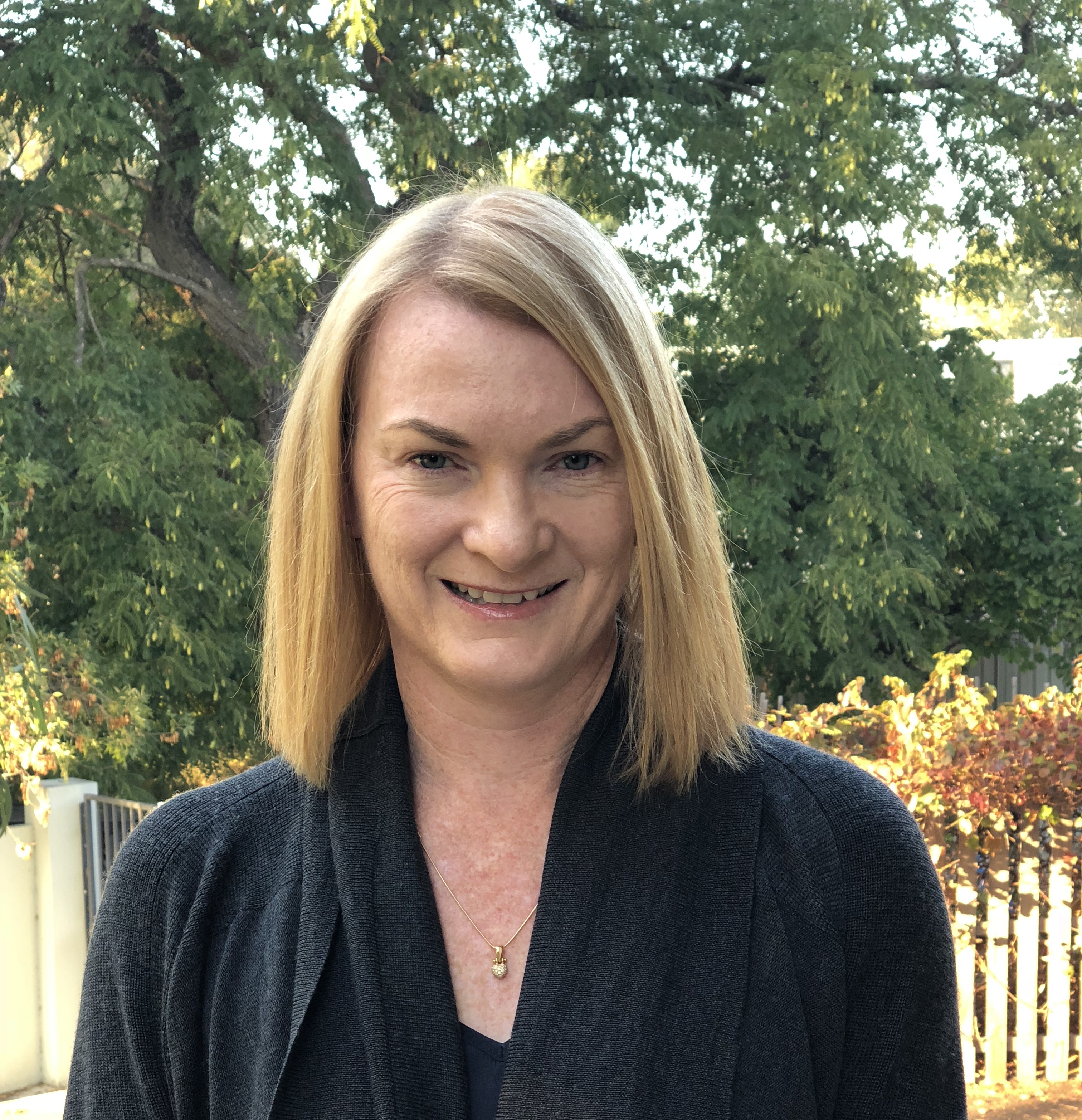 Bronwyn Clarke
WALRC Chair
Dr Bronwyn Clarke is a respected quantitative sheep geneticist with a strong consulting and leadership background in a career that has spanned consulting roles with MLA and AWI, the New Zealand Merino Company and significant contracts with Murdoch University and DPIRD. She is currently president of the Association for the Advancement of Animal Breeding and Genetics (AAABG) and outside of agriculture, Dr Clarke holds a range of chairing and governance roles in the education and training sector. Bronwyn commenced her role as Chair of WALRC in February 2022.
Jessica Horstman
Northampton
Jessica farms with her parents on 3200ha near Northampton where they operate a Poll Merino stud, run Poll Dorset crossbred lambs and crop 1300ha. She holds a Bachelor of Land Management from the University of Sydney and a Graduate Certificate in Agriculture from the University of New England and has previously worked for the Department of Agriculture and Food as a hydrologist. Jessica is also one of a select group of Australian wool growers to feature in a series of short films made on behalf of Australian Wool Innovation. She is a member of the Sheep Alliance of WA.
Matt Camarri
Nannup
Matt is a third-generation beef producer with cattle enterprises in the Nannup and Busselton shires. He is currently running 800 breeding cows and 350 dry stock at a stocking rate in excess of 17 DSE, supported by rotational grazing principles. He runs a late autumn calving herd to produce store calves for an on-farm NFAS accredited feedlot. His 1500 head NFAS accredited feedlot utilises a tempered grain feeding system to produce domestic grain fed cattle for the Woolworths supermarket trade.
John Wallace
Esperance
John runs 6000ha of cattle, sheep and grain in the Esperance region as part of a family partnership operation. He has a long-standing commitment to R&D and improvement of the livestock industries through his involvement in the Association for Sheep Husbandry, Excellence, Evaluation and Production Group. He is the current Meat President of the Western Australian Farmers' Association, is chair of Grain and Graze program in WA and sits on the Sheepmeat Council of Australia.
Lynley Anderson
Kojonup
Lynley runs a 2400ha mixed farm at Kojonup, with crop, wool, prime lambs and a Poll Merino and a Poll Dorset stud. The enterprise joins some 4000 ewes with wether sold as weaners. Her family has been breeding rams for three generations, aiming for robust, productive, easy care, fertile Merinos. Lynley is a board member and former chair of Southern Dirt grower group and has involvement in the Muchas Gracias and North Kojonup Production groups. She hosts on-farm trials for grower groups and has a keen interest in R&D.
Clint Thompson
Wyloo Station Carnarvon
Clint holds a bachelor of science with honours and spent his early career working as an agronomist with Elders and CSBP. He also has a strong interest in reproductive technologies and is currently applying these skills to the position of manager at Wyloo Station out of Carnarvon, a role he has held since 2010.
Audrey Bird
Audrey runs a 4200ha mixed enterprise with her family at Wickepin, producing prime lambs, wool and crops. Understanding the challenges that make producing sheepmeat in the WA wheat belt unique, Audrey is dedicated to promoting better livestock management as a result of research and development outcomes. Audrey has extensive experience with WA's network of farmer led grower groups as a member of Facey Group Inc., Women in Farming Enterprises (W.I.F.E), Kondinin Group, and Digital Ag Collective (DAC), as well having had industry roles with Grain & Graze I & II, Life Time Ewe Management and the Western Australia No-Till Farmers Association.
Michael Humphry
Michael is the managing partner of a mixed enterprise property at Walebing, SE of Moora, producing crops, wool, and wethers for live export. Running 8700 adult Merino sheep as well as a small Angus herd, Michael has looked to the alternative method of crop grazing to fill the seasonal feed gap and ensure year round productivity for his business. Michael considers research to be the lifeblood of farm innovation and productivity, and has been at the forefront of technology and nutrition trials with the Moora-Miling Pasture Improvement Group (MMPIG).
Richard Metcalfe
Richard, along with two of his four children, runs a family farming business at Manypeaks on the south coast of WA. Operating on 4400ha and running 1500 head of cattle, including an Angus and Murray Grey cow herd, an Angus stud and a Murray Grey Stud, as well as 2500 head Dohne ewe flock for prime lamb production. Focussed on producing quality grass-fed animals for the domestic market, Richard has previously served two years as National President of the Murray Grey Cattle Society of Australia and currently sits on the committee of the WA Angus Breed Promotion Group.
Ken Shaw
Ken is a former agronomist and cattle producer in the southern rangelands of WA. The owner-operator of Cunyu Pastoral Lease between 1990 and 2018, Ken ran 2500 Poll Hereford cattle on the 400,000ha property improving the land and water supply, while also effectively controlling large herbivore pests. During his 28 years at Cunyu, Ken worked with multiple research and industry groups including universities, NRM groups, CSIRO and government departments, environmental scientists and grower groups. Now running a small scale beef operation in the Denmark shire, Ken is looking to continue his long and storied career in agricultural research through his appointment to WALRC.