Global wrap-up
11 July 2017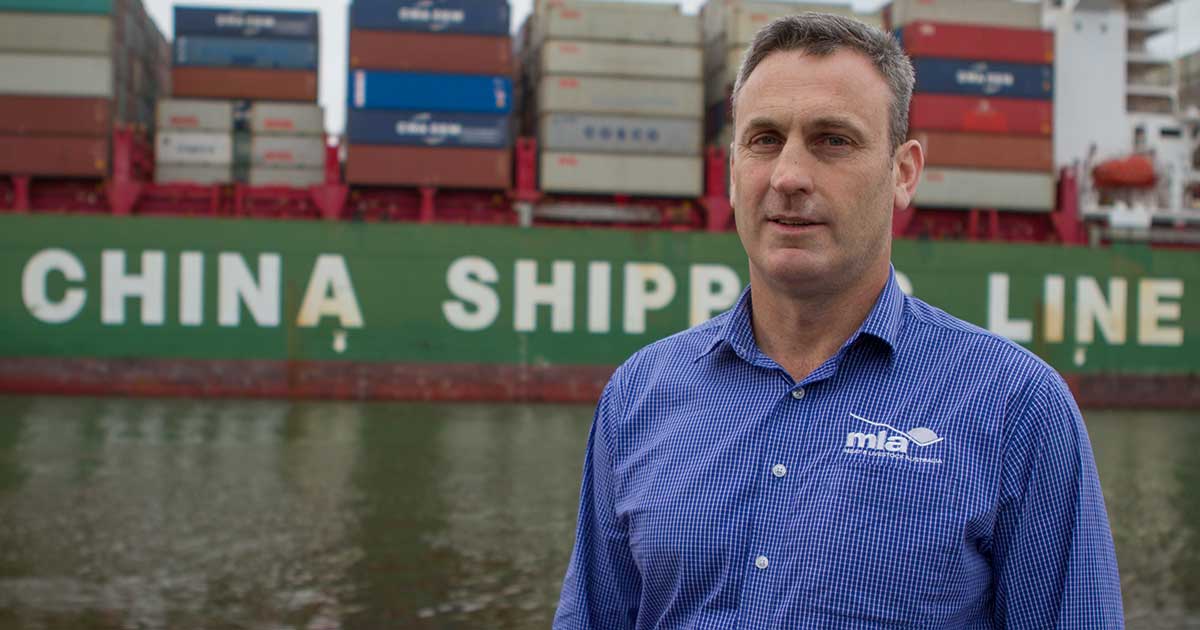 Michael Finucan
MLA General Manager – International Markets
The global trade environment remains very fluid with significant market access developments occurring every week, ranging from new free trade agreements taking place and the lifting of bans through to trading suspensions.
EU-Japan Economic Partnership Agreement
There was a significant amount of rhetoric at the time of President Trump's election and the Brexit vote that the world was going to become more protectionist and there would be significant retreat from the free trade agenda.
However, this week we saw a significant development with the EU and Japan entering into an Economic Partnership Agreement. This Agreement signals the desire by large economies to continue to progress the trade liberalisation agenda.
For beef, it will see restrictive tariffs, currently at 38.5%, fall to 27.5% in the first year and be progressively reduced to 9% over the 15-year period. This tariff schedule is in line with what would have been offered under the Trans Pacific Partnership agreement.
US suspension of Brazilian beef
This month also saw the US suspend all raw beef imports from Brazil following a high failure rate at point of entry inspections. This is likely to have very little impact on Australia's beef trade to the US.
Brazilian beef exports to the US from January to May were around 6,000 tonnes and some projections suggest the suspension will lead to a shortfall of around 25,000-30,000 tonnes for the remainder of the year.
A key issue for Brazil is its reputation in world markets following this ban. Many saw Brazil's entry into the US market as a stepping stone to gain access to the lucrative North Asian markets of Japan and Korea but ongoing concerns over Brazil's systems make it unlikely it will have access in the near future.
Cattle slaughter ban in India
One month on from the cattle slaughter ban in India, global trade flows appear to be unaffected. Many of the export plants that process buffalo have been continuing to supply key traditional markets for buffalo beef (South East Asia and Middle East).
For Australia, monitoring the flow of buffalo beef in Indonesia remains a key focus. With the Ramadan and Idul Fitri period finished for the year, MLA will be closely monitoring the buffalo stocks on hand to see what impact the peak Ramadan period had on demand for buffalo meat.
US beef commences access to China
The first consignment of US beef arrived in China this month with a lot of media fanfare and celebration. At the same time, the NZ industry has been granted a six-month trial period to export chilled meat to China.
This increased access for product to China will place pressure on Australia in the coveted high-end retail and foodservice sectors. Australia already has a strong reputation for supplying high-end product and already has a significant footprint in this sector which it will need to fight hard to defend. See this related story for more on the likely impacts of US beef's re-entry to China.
More information
Michael Finucan
mfinucan@mla.com.au
Join myMLA today
One username and password for key integrity and information Systems (LPA/NVD, NLIS, MSA & LDL).
A personalised online dashboard that provides news, weather, events and R&D tools relevant to you.
Customised market information and analysis.
Already registered for myMLA?