Information flow the focus of Red Meat 2017 Business Breakfast
24 October 2017
The flow of market information across the entire red meat value chain and the potential benefits to participants across industry will be the consistent theme during Meat & Livestock Australia's (MLA) Business Breakfast at Red Meat 2017 in Alice Springs.
The Business Breakfast is a new addition to the two-day program and is an opportunity to join with fellow producers, industry leaders and other representatives to listen to three guest speakers in discussion over a hearty breakfast.
The three guest speakers are: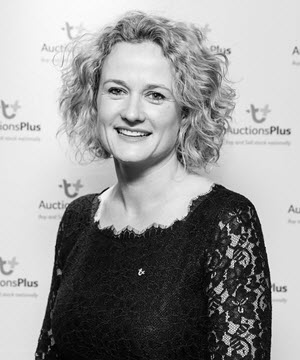 Anna Speer, CEO, AuctionsPlus
'Using technology to connect our livestock marketplace'
Online marketplaces are reshaping traditional business models. Using technology, online marketplaces are getting bigger, smarter, faster and more efficient. New opportunities are now emerging with online ecosystems providing sales channel choice, targeting the right buyers, aligning interests, delivering additional competition, more accountability, price discovery, provenance and brand development. Your online reputation is becoming a competitive advantage.
AuctionsPlus has been focusing on driving trust, accountability and how feedback can help align values and expectations. Objective measurement and alignment across the entire supply chain would allow the Australian livestock sector to better market their products. Our biggest barrier though is change; not in the technology, rather the people. How do you respond to change?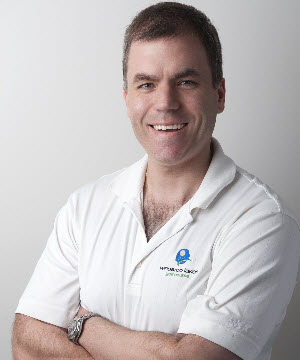 Tom Maguire, General Manager Corporate Services, Teys Australia
'Value-based marketing – the importance of data-based decisions to unlock consumer value'
Meat Standards Australia (MSA) willingness-to-pay data demonstrates that there is considerable value to be gained by ensuring that consumers have their meat quality expectations met, every time. Similarly, higher yielding animals deliver significantly more productivity to meat processors.
Current measurement systems produce an average of both product yield and quality. Information produced from these systems are also averages – masking individual animal performance.
Objective animal and carcase measurement and supporting technologies are evolving rapidly and will support accurate individual assessment and feedback. Value-based marketing is about aligning key product outcomes to individual animals. This underpins a tremendous opportunity to improve returns in all parts of the value chain. Teys is committed to achieving this objective.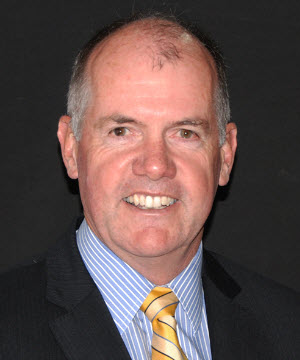 Mick Keogh, Agricultural Commissioner, ACCC
'Data and information critical for red meat competition, productivity and growth'
The Australian red meat sectors are now mature, with future growth dependent on productivity gains. Digital technology and automation has the potential to deliver those gains for the post-farm sector, and will also open up significant opportunities for farm-level productivity growth. However, a key to unlocking this farm-level productivity growth will be providing farmers with ready access to objective information about livestock performance, and to relevant, timely and comprehensive market information on which farm decision-making can be based.
Old business models which rely on locking up critical information in silos along the supply chain will not optimise industry competitiveness and productivity growth, but will increase the risk of industry decline in the future.
This will include a Q&A panel discussion with members of the audience and will be hosted and moderated by MLA Managing Director Richard Norton.
Breakfast Details
When: Wednesday, 22 November
Time: 7.30am – 9.00am
Where: The Courtyard, Alice Springs Convention Centre
Producers wishing to secure a place at the MLA Business Breakfast should register through the Red Meat 2017 event page www.redmeat.mla.com.au
Red Meat 2017 is a flagship event for Australia's red meat industry. It is open to all local and interstate producers and industry stakeholders, with the bumper two-day program to showcase Australian beef, http://www.redmeat.mla.com.au lamb and goatmeat and the very best of Central Australia.
Join myMLA today
One username and password for key integrity and information Systems (LPA/NVD, NLIS, MSA & LDL).
A personalised online dashboard that provides news, weather, events and R&D tools relevant to you.
Customised market information and analysis.
Already registered for myMLA?