Producers to tune in to Red Meat 2017
07 November 2017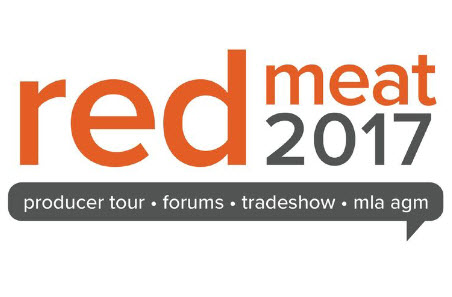 Red meat producers and industry stakeholders will be able to tune in to Red Meat 2017 in Alice Springs to hear the latest industry and market insights regardless of where they are.
Red Meat 2017 is the industry's flagship event to be held in Alice Springs on 21-22 November. The event has a full program showcasing Australian red meat and the very best of Central Australia, and includes a producer tour, the latest innovation and marketing insights, a trade show and technology demonstrations, business breakfast, unrivalled networking opportunities and the 2017 MLA Annual General Meeting.
The proceedings on Day 2 (Wednesday, 22 November) will be live streamed through the Red Meat 2017 website – allowing producers who are unable to attend in person to hear from both MLA and industry leaders as part of the Red Meat Industry Forum.
The Red Meat Industry Forum will feature a session led by the Red Meat Advisory Council (RMAC) as well as a session led by MLA. This will provide producers with the latest insights from industry and MLA leaders, and high level briefings on the markets, current industry issues and emerging technology.
MLA's session will encompass the red meat value chain, starting with an expert analysis of the current global demand trends and then examining their implications for our Australian industry from farmgate through to the consumers' plate. The session will feature:
Lisa Sharp: Global demand for red meat: an analysis
Dr Jane Weatherley: Harnessing the power of data to stand by what we sell
Michael Crowley: Driving profitability on-farm by meeting consumer needs
Sean Starling: Innovation: the key to keeping our value chain competitive.
This will be followed by an open Q&A session with the panel, as well as MLA's Michael Finucan and Dr Christine Pitt.
To take advantage of the live stream of Red Meat 2017, please visit https://redmeat.mla.com.au/watch.html
To find out more about attending Red Meat 2017 in Alice Springs in person and to register, please visit the event page www.redmeat.mla.com.au
Join myMLA today
One username and password for key integrity and information Systems (LPA/NVD, NLIS, MSA & LDL).
A personalised online dashboard that provides news, weather, events and R&D tools relevant to you.
Customised market information and analysis.
Already registered for myMLA?