Back to

Research & Development
Subscribe to R&D Round-Up newsletter
Stay informed with a short, sharp monthly summary of MLA's latest research reports.
Sign up
Bushfire recovery
The immediate aftermath of a bushfire, particularly in the first four weeks, is an important time for producers to assess damage to their property and livestock and, where possible, start to recover their businesses.
This page contains important resources for cattle and sheep producers impacted by bushfires by these topics:
Livestock health and welfare
Vaccination is the most cost-effective way to reduce the risk of disease and breaches in biosecurity. Vaccines are available for most of the infectious diseases of livestock in Australia. Speak with your local vet and neighbours to compile a list of local diseases which pose the biggest risk to your flock/herd and start there as it is not profitable to vaccinate livestock against all diseases.



Nutrition
Producers are advised to seek professional advice from a vet or animal nutritionist, particularly before feeding grain to livestock for the first time.
Cattle nutrition
| | |
| --- | --- |
| | |
| Fact sheet | Fact sheet |
Sheep/lamb nutrition
| | |
| --- | --- |
| | |
| Fact sheet | Producer guide |
NLIS and LPA requirements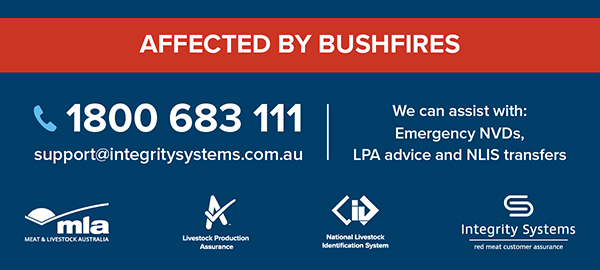 Transportation and agistment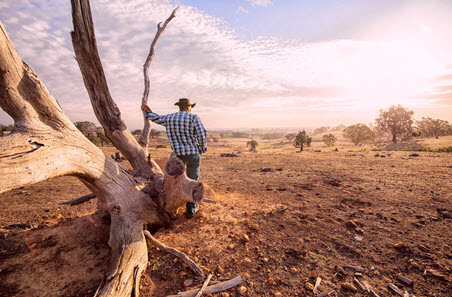 Mental health support
Recovery assistance
Make a donation (monetary or fodder)