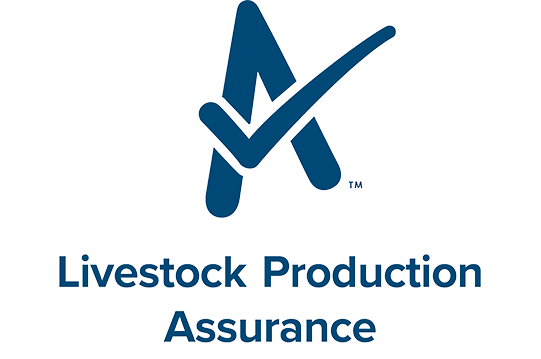 Livestock Production Assurance (LPA)
LPA is the Australian red meat industry's on-farm assurance program which covers on-farm management of food safety, animal welfare and biosecurity.
Being LPA-accredited means that the producer is exercising best practice for producing safe and ethically produced red meat on-farm and can provide the evidence to demonstrate this.
Do you want to become LPA-accredited or renew your LPA accreditation? Access more information about LPA accreditation or click the link below to renew your accreditation.