Back to

Research & Development
Subscribe to R&D Round-Up newsletter
Stay informed with a short, sharp monthly summary of MLA's latest research reports.
Sign up
Producer adoption
Overview
MLA's investment in producer adoption aims to increase the uptake of on-farm research and development (R&D) by producers.
The primary focus is ensuring producers follow best practice management across all areas of on-farm management. The program also aims to increase the capacity and capability of service providers such as advisors and training deliverers to ensure the delivery of high-quality adoption programs.
There is a significant opportunity to invest further in initiatives to lift the overall rate of adoption of R&D outcomes, through events such as workshops, online tools and learning programs that facilitate on-farm practice change.
Core activities
Current investment areas include: Profitable Grazing Systems, Producer Demonstration Sites, EDGEnetwork, Livestock Advisor Updates, BeefUp Forums and MeatUp forums.
Other producer adoption R&D includes:
informing producers and delivery partners of the latest, practical R&D messages and integrated learning opportunities through campaigns and large-scale forums
engaging producers with training and education opportunities to influence uptake of improved practices and further skill development
developing online tools and resources to support producer decision making and business management
partnering with producers and producer groups to demonstrate, develop and adopt research and development outcomes by validating the benefits in a commercial setting
creating value chain adoption programs that link market requirements to on-farm resources and producer capability.
Benefits to industry
The adoption program provides support across differing production systems and localities to ensure the latest R&D and best practice information is delivered to the correct producers and advisors in a timely and efficient manner. The regular review of the information and resources available for adoption ensures the best possible impact of R&D for Australia's red meat industry.
R&D investments into producer adoption increases engagement with producers and advisors to help support on-farm practice change. This helps to build the capability of producers and their advisors to improve business productivity and profitability.
The adoption program has been created in a tiered structure that allows for a producer to go on a journey through different categories of events, from awareness events (1 day conference) to workshops (2-3 day programs) through to supported practice change that allow for transformational change on farm (demonstration site supported learning groups).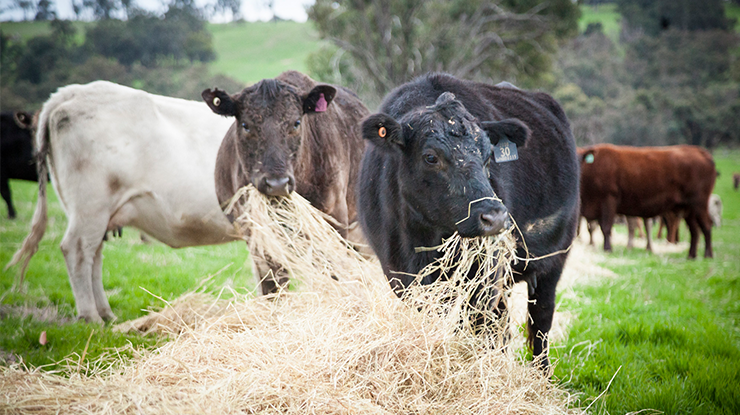 EDGEnetwork
MLA's EDGEnetwork® offers practical learning opportunities to help producers gain knowledge and develop skills necessary to improve their livestock enterprises.
Bred Well Fed Well workshops
Bred Well Fed Well is a practical, one-day workshop highlighting the key production benefits of superior genetics, plus feed management for improved reproductive performance and livestock productivity.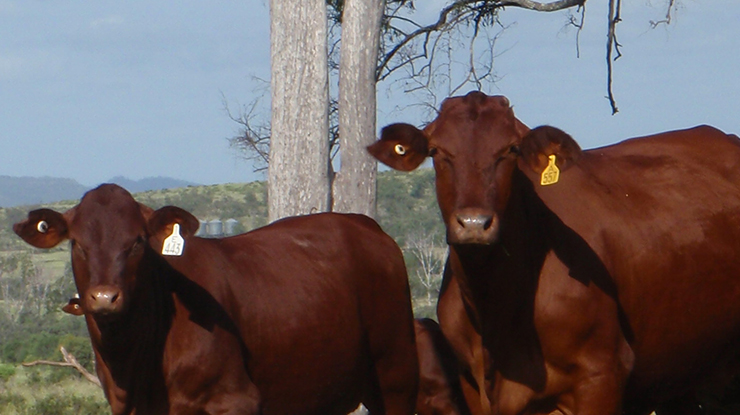 BeefUp Forums
BeefUp Forums provide an opportunity for northern Australian beef producers to learn something new, stay up-to-date with the latest on-farm research and technologies.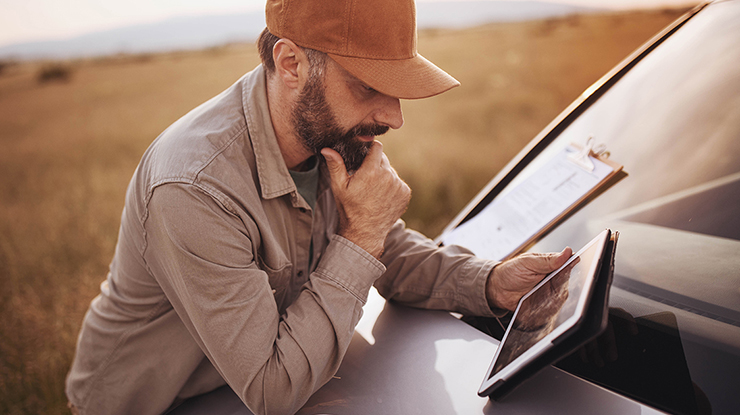 Tools and calculators
MLA provides a range of tools and calculators to assist red meat producers in making decisions in their businesses.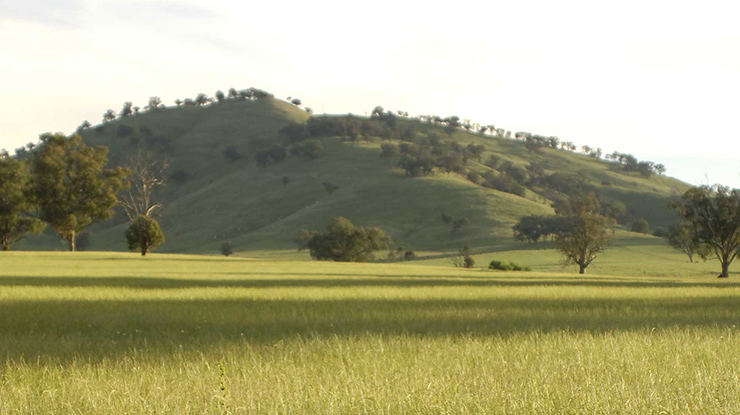 Spring toolkit
MLA has compiled this suite of resources, tips and tools to support your on-farm decision making during spring.