Back to

Research & Development
Subscribe to R&D Round-Up newsletter
Stay informed with a short, sharp monthly summary of MLA's latest research reports.
Sign up
Dealing with natural disasters
Natural disasters severely impact upon livestock production and enterprise management. The resources and publications below provide information and help for livestock producers dealing with natural disasters.
The Australian Government's Disaster Assist website has information on current disasters as well as assistance packages.
Fires
State rural fire authorities or services should be contacted directly for assistance or information on fires (see below for links to relevant websites under state and territory conatcts).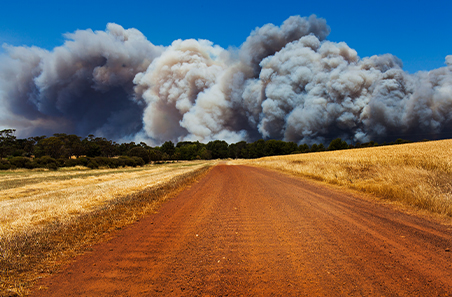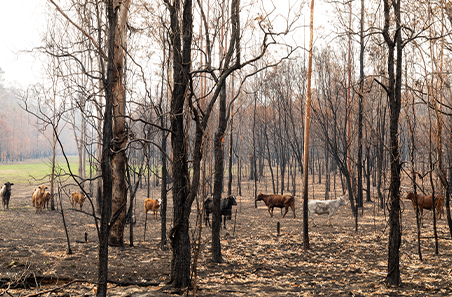 Bushfire recovery
Visit our bushfire recovery page for resources related to fire recovery, including recovery assistance.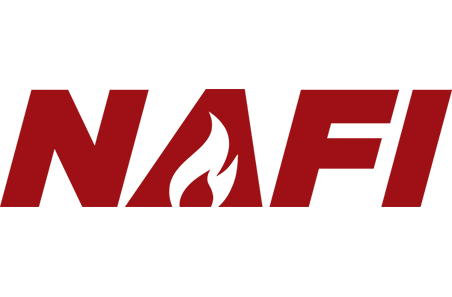 Drought management and flood recovery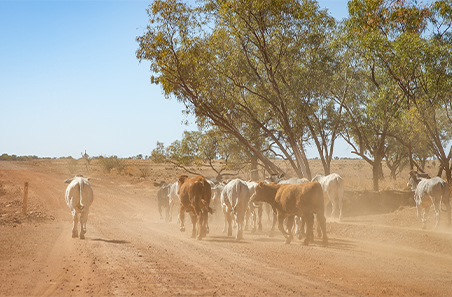 Drought management
Our drought management page provides resources to help support producers as they make decisions when heading into, managing through and recovering from drought.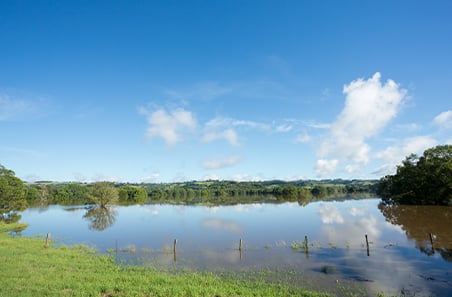 Flood recovery
Knowing the signs of pasture damage, parasites and disease that occur during and after flood events can make recovery faster and more effective.
Caring for People
The following organisations are able to provide support for those in rural areas.
State and Territory contacts and hotlines
Australian Capital Territory
New South Wales
Northern Territory
Queensland
South Australia
Tasmania
Victoria
Western Australia