Subscribe to The Weekly e-newsletter
News, views and advice delivered to your inbox every Friday. Covering producer case studies, industry news, market updates, on-farm tools and more, this e-newsletter is your one-stop shop for the latest in the red meat industry.
Sign up
Back to

Research & Development
Drought management
When heading into drought
Drought preparedness is integral to any farm business. These resources are avaible to assist and support producers in drought planning and decision making when heading into a drought:
Publications and resources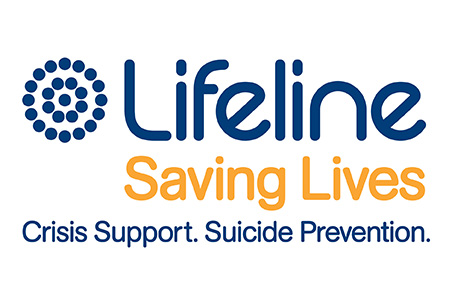 Lifeline
If you're thinking about suicide or experiencing a personal crisis, get in touch with Lifeline. Providing a national 24-hour telephone counselling service. Call: 13 11 14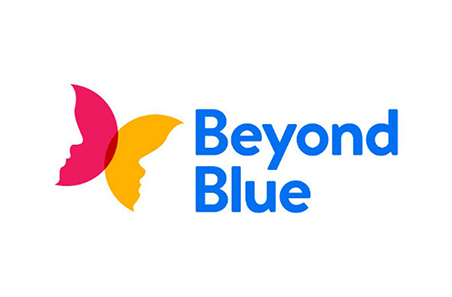 Beyondblue
Offering phone, live chat, email and online forum services for anyone who just wants to talk – no problem is too big or small. Call: 1300 22 4636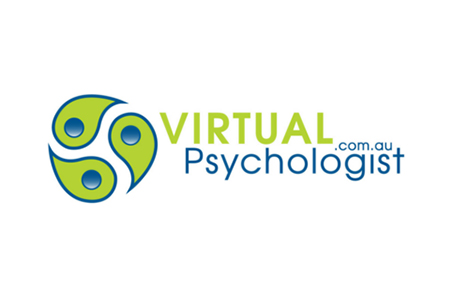 Virtual Psychologist
This service offers 24/7 psychological support to drought affected farmers in remote areas via text/online service. Text: 0488 807 266
National
New South Wales
Queensland
South Australia
Tasmania
Victoria
Western Australia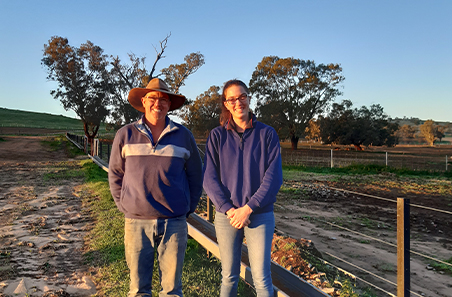 Ewe containment serves up benefits
With two summers of joining up to 13,000 Merino ewes in containment behind him, NSW producer Derk Meurs is confident his approach is maintaining the reproductive efficiency of his flock.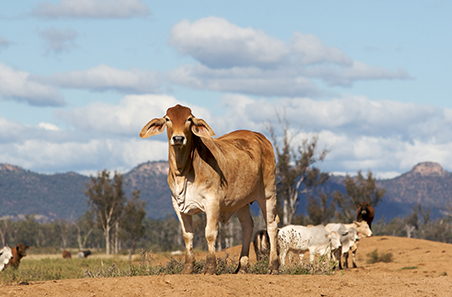 Factsheet: Turning off cattle to pasture
This fact sheet provides best practice information for cattle producers when turning off cattle to pasture after long periods of drought and supplementary feeding.