Back to

Extension, training & tools
Feedbase hub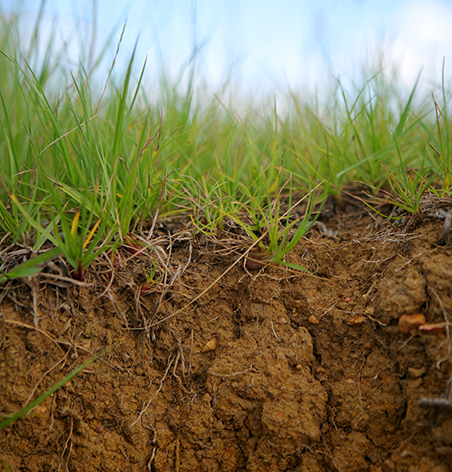 Manage your feedbase for a premiership season with tips and tools on soils and pastures on our resource hubs.

These resources are designed to help you get the most out of your soils to boost the performance of your pastures and livestock.
Information is organised to assist your decision making throughout the season – from pre-season preparation right through to the final siren.
1. Pre-season - soil testing and paddock preparation
Get your soil into shape before the season begins. Use soil tests to determine the potential of each paddock, identify any limiting nutrients or constraints and develop a game plan to optimise production.
Visit our healthy soils hub for tips and tools on soil testing and visual inspections.
2. Game time – sowing and establishment

Gear up for game time with selection of the right pastures for your system, sown in the right place and at the right time.
There are many considerations when it comes to new and improved pastures – environment, varieties, composition, inputs, establishment and grazing management. Work through these considerations with resources on our persistent pastures hub.