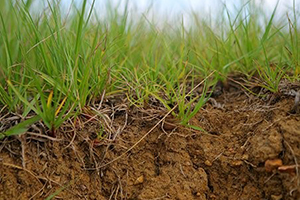 Healthy soils
Soil is the foundation of any productive pasture. Healthy, fertile soils drive pasture productivity and deliver environmental benefits through improved water and nutrient use.
Use soils tests to determine the potential of your paddocks, identify any limiting nutrients or constraints and develop a strategy to optimise production.
Visit our healthy soils hub for tips and tools on soil testing, interpretation and visual inspections.