Back to

News & Events
Subscribe to MLA's newsletters
Stay informed with the latest red meat and livestock industry news, events, research and marketing.
Sign up
Beef Industry Breakfast | Brisbane, QLD
31 Mar 2020 07:45AM - 31 Mar 2020 10:00AM

Grain-fed Cattle

Grass-fed Cattle
Location: This event is postponed.
This event is now postponed. For further information email events@mla.com.au
Location: Rivershed, Howard Smith Wharves, 5 Boundary Street Brisbane QLD
Cost: FREE
Investing in transformational change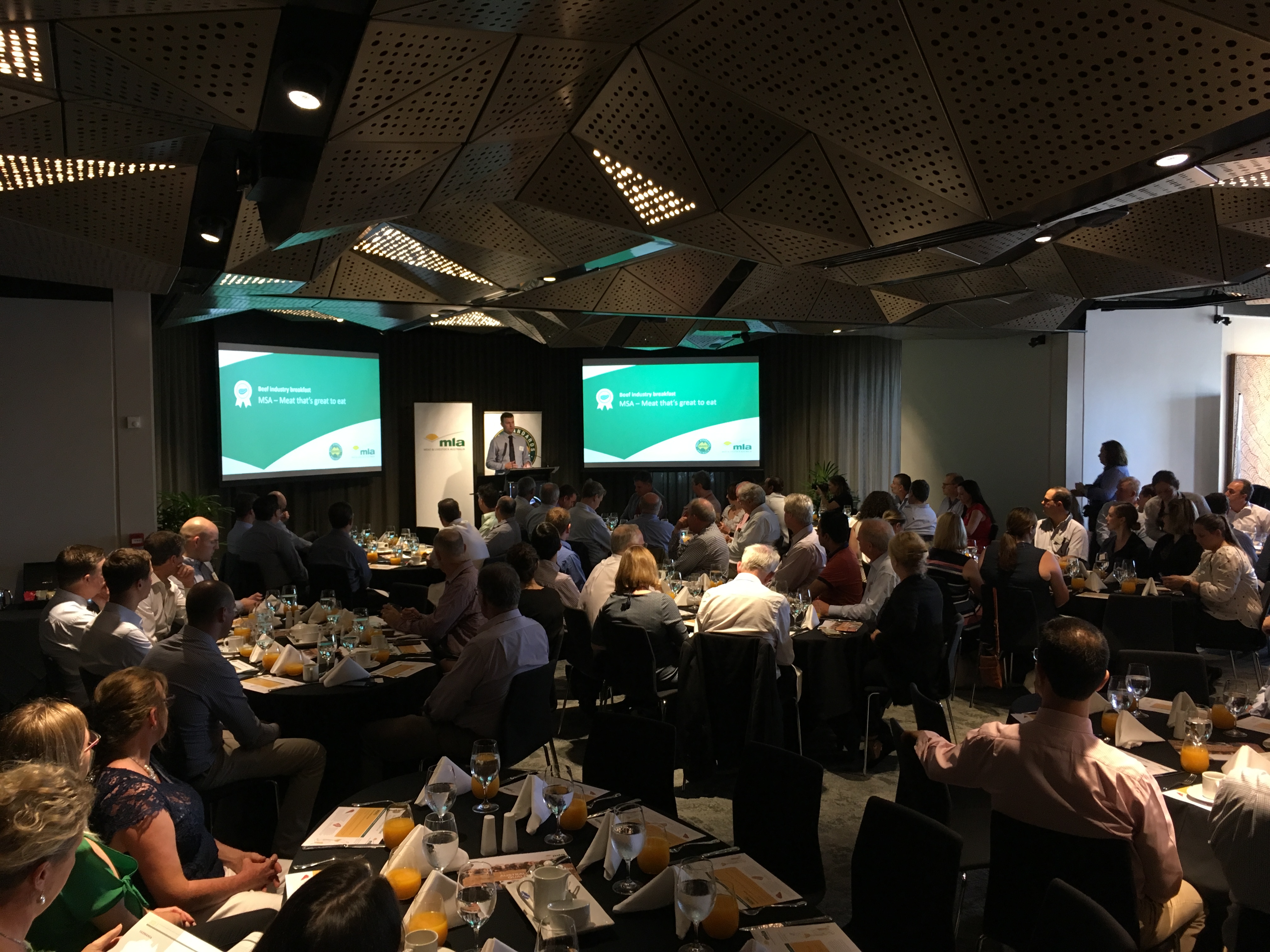 The Australian beef industry is constantly working towards increasing productivity and profitability through better management - but what science, technologies and practices are going to get us there?
Join MLA at this beef industry breakfast to hear about the investments that are delivering 'transformational change' for Australian beef.
Deliverers:
Dr Simon Quigley, The University of Queensland
Dr Nick Hudson, The University of Queensland
James Volmer, The University of Queensland
Event flyer