Back to

News & Events
Subscribe to MLA's newsletters
Stay informed with the latest red meat and livestock industry news, events, research and marketing.
Sign up
Goat Webinar + Q&A
09 Jul 2020 04:00PM - 09 Jul 2020 05:30PM

Goat
How can goats add value to your bottom line? This Goat Webinar focuses on improving on-farm practices and business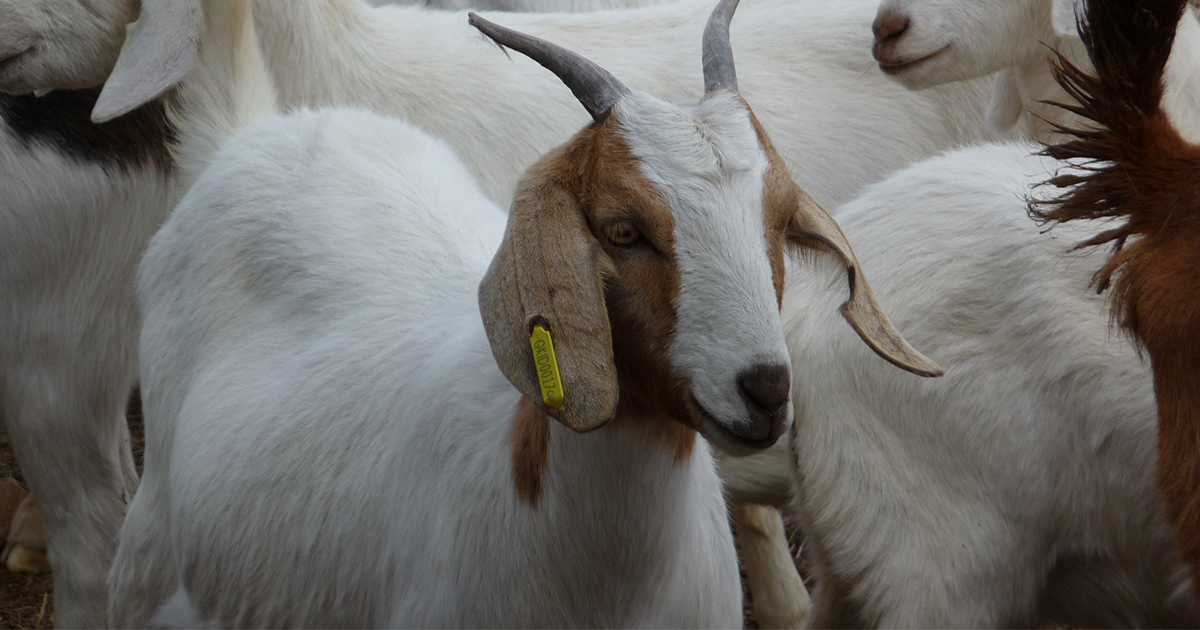 management skills in the Australian goat industry, as well as profiling the range of new resources and tools produced by Meat & Livestock Australia.
If you're thinking about going into goats, have just entered the goat industry or support producers with goats, you're welcome to come along and find out more on:
• Business management
• Goat producer case study
• Management tips for optimal goat health
• Industry expert panel session
• Interactive session with opportunity for questions