Back to

News & Events
Subscribe to MLA's newsletters
Stay informed with the latest red meat and livestock industry news, events, research and marketing.
Sign up
Grazing land management EDGE workshop | Rockhampton, Queensland
25 Feb 2020 08:00AM - 27 Feb 2020 05:00PM

Grass-fed Cattle

Sheep

Goat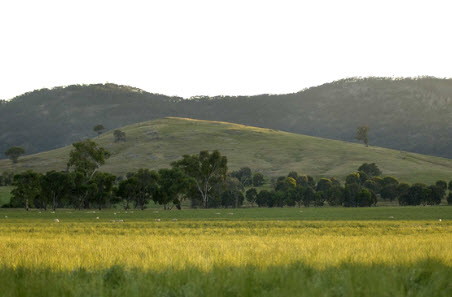 This workshop has been cancelled. For any questions concerning this please email info@mla.com.au
Grazing land management (GLM) EDGE is a three-day workshop to give you a thorough understanding of the grazing land environment in which you operate. It will provide you with knowledge to strategically manage your grazing business, so you can optimise your land condition and productivity in the long-term.
Presenters:
Bob Shepherd - DAF
Byrony Daniels - DAF
Damien O'Sullivan - DAF
Kylie Hopkins - DAF