Back to

News & Events
Subscribe to MLA's newsletters
Stay informed with the latest red meat and livestock industry news, events, research and marketing.
Sign up
Managing ewes and livestock water quality | Ivanhoe, NSW
13 Feb 2020 10:00AM - 13 Feb 2020 03:00PM

Sheep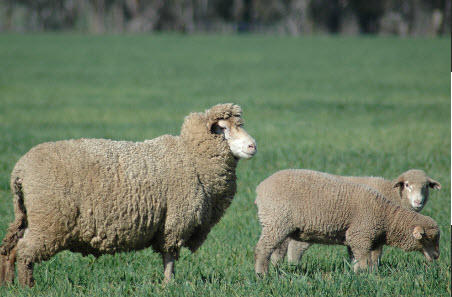 Location: 'Bellevue' Ivanhoe
Cost: Free
Landholders are encouraged to attend an upcoming information session where Western Local Land Services District Veterinarian, Trent McCarthy, and Elders Livestock Production Manager, Rob Inglis, will provide an overview of ewe health considerations for pregnancy and lactation.
Topics covered at the sessions include:
benefits of scanning
how to best utilise your scanning data
nutrition of the pregnant ewe.
Landholders are encouraged to share knowledge and bring along any questions regarding ewe health, or any other animal health topic, which Trent will happily answer. A representative from MLA will be in attendance and will provide an update on current projects and priorities.
In addition to ewe health, an update will also be given on water quality which will include:
how to complete a water test
interpret the results
manage your water quality.