Back to

News & Events
Subscribe to MLA's newsletters
Stay informed with the latest red meat and livestock industry news, events, research and marketing.
Sign up
Producer advocacy workshop | Stony Creek, Victoria
24 Mar 2020 10:00AM - 24 Mar 2020 04:00PM

Grain-fed Cattle

Grass-fed Cattle

Sheep

Goat
Location: This event has been postponed.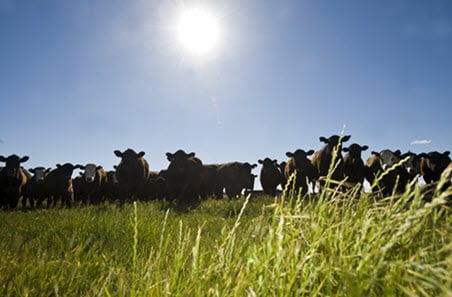 This event has been postponed. New date to be confirmed. For more information email events@mla.com.au
Location: Upstairs Committee Room, Stony Creek Racing Club, 25 Stony Creek-Dollar Rd, Stony Creek, Victoria
Cost: Free
The Australian red meat and livestock industry has a good story to tell – and who better to tell it than its own beef, lamb and goat producers?
More than ever before, metropolitan consumers want to know where their food comes from. It's important the answers come from a 'grassroots' level, which is why producers are perfectly placed to show how Australian red meat is produced sustainably and ethically.
MLA's producer advocate program includes a series of practical workshops where you can learn more about:
sharing the story of Australian red meat production with consumers
debunking some of the myths surrounding our industry
responding to industry crises and issues
do's and don'ts of media interviews
key domestic market insights
MLA's community engagement initiatives.
For more information download the flyer.
Event flyer