Back to

News & Events
Subscribe to MLA's newsletters
Stay informed with the latest red meat and livestock industry news, events, research and marketing.
Sign up
Sheep Classing Workshop | Ivanhoe, NSW
15 Nov 2019 10:00AM - 15 Nov 2019 02:30PM

Sheep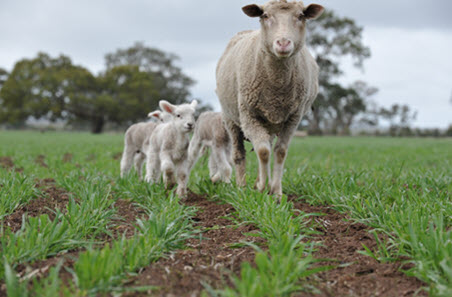 Location: 'Bellevue' Ivanhoe NSW 2878
Cost: $10
Potential productivity and profitability is driven by a flock's genetic basis. This is determined by an owners breeding objective, ram selection and flock classing procedure. Chris Bowman will be guiding participants through a half day practical session targeted at improving the profitability of sheep enterprises with visual and objective classing techniques, and how the latest technology can be used to help make on farm decisions.
The aim of this workshop is to provide basic information for producers to develop a breeding objective and work towards it.