Subscribe to MLA's e-newsletters
Stay informed with the latest red meat and livestock industry news, events, research and marketing.
Sign up
Back to

News & Events
SRSP webinar: Let's talk rams - sexed semen and successful AI
28 Sep 2023 01:00PM - 28 Sep 2023 02:00PM

Sheep

Lamb
Location: Online (Zoom link)
Cost: Free
This SRSP webinar will focus on the ram side of reproduction and will provide an overview of sexed semen and its role in sheep production systems and successful sheep artificial insemination.
Presenters: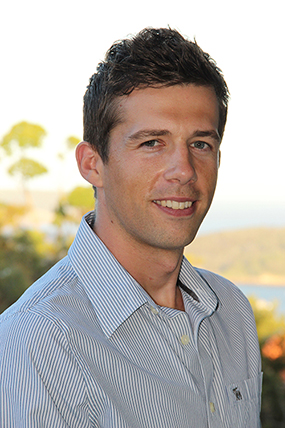 Professor Simon de Graaf (Sydney University) will discuss sexed semen.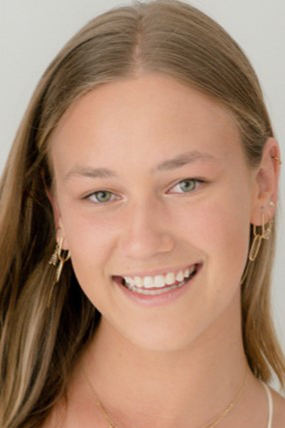 Eloise Spanner (a PhD student at Sydney University) will present on the prediction of ovine artificial insemination success.