Back to

Meat safety & traceability
Safe to eat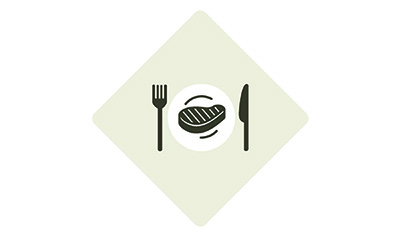 All Australian red meat must be safe to eat
How do I make sure my livestock are safe to eat?
How do I minimise the risk of contamination and/or disease on-farm?
What do I need to do to guarantee my livestock are free from contaminants?
How do I prove this to the customer?
Can I be held accountable for the food safety of the livestock I produce?