Subscribe to MLA's e-newsletters
Stay informed with the latest red meat and livestock industry news, events, research and marketing.
Sign up
Back to

News & Events
Productivity & Profitability Webinar - How to attract and keep good staff
05 Jul 2023
Location: Online ( webinar)
The Productivity & Profitability series presents new and topical information to help southern producers increase the success of their businesses. Beef, sheep and goat producers can listen to a diverse range of expert speakers present webinars to aid on-farm decision making.

This webinar will feature Mick Hay, Managing Director of Rimfire Resources who will discuss farm labour and how to attract and retain good staff.

Tune in to this webinar to learn:
What you need to prioritise to recruit for retention?
How to attract staff in a candidate driven market? The current unemployment rate is at 3.6% and not predicted to rise above 4.6% for next 3-4 years.
Workforce skill sets are changing – how will this impact your farm business?
Employees want to work for employers of choice – how brand, reputation and social impact can help you become an employer of choice?
More about Mick Hay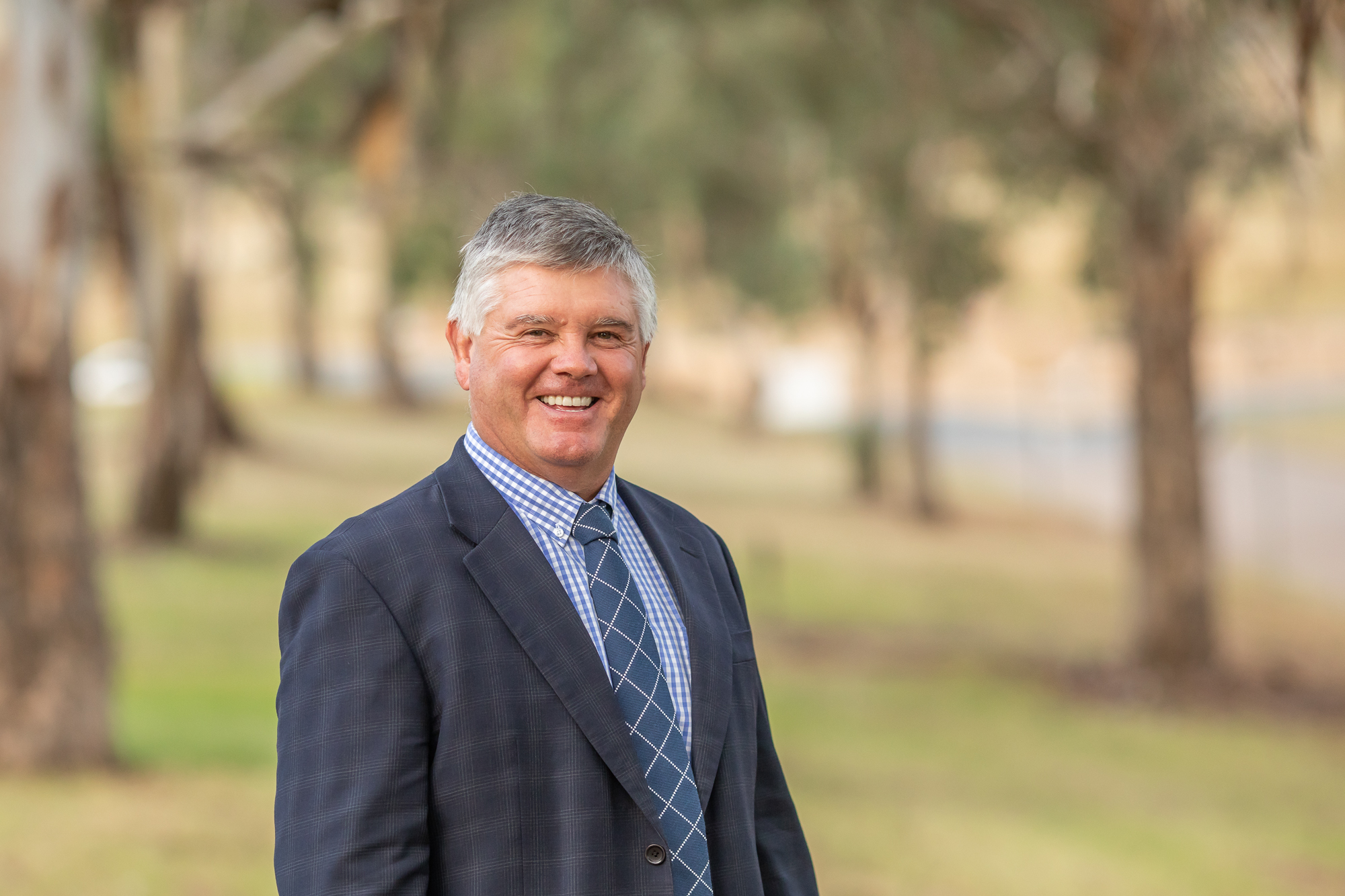 Originally from North Queensland, Mick spent more than 12 years in corporate agribusiness working in in senior management positions across sales and supply chain, living in Moree, Adelaide, Dalby and Toowoomba.

Mick recognised the need for a specialist recruiter to answer the unique needs of both agribusiness companies and candidates and in 1998 his recruitment career began, and he established Rimfire Resources in 2001.

Mick has a strong background in agribusiness which has included working for major Australian companies, operating across different market segments and regions in Australia. He has worked and conducted high-level search assignments in both an Executive and Non-Executive capacity across most segments of agribusiness in Australia with both a domestic and international focus. He has tertiary qualifications in Agricultural Science and postgraduate qualifications in Agribusiness.