Serving red meat and livestock producers
Fostering the long-term prosperity of the Australian red meat and livestock industry.
LEARN HOW
2020 Annual General Meeting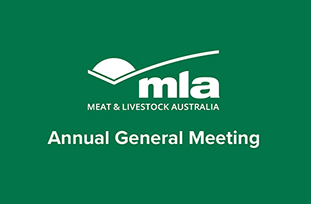 2020 Annual General Meeting
See the results from yesterday's MLA Annual General Meeting, including three producer representatives who have been elected to the Board Selection Committee.
COVID-19 resources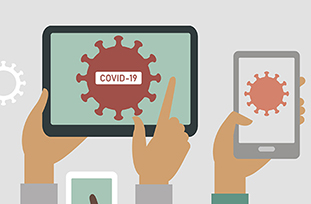 COVID-19 resources
MLA has compiled a COVID-19 resources hub for stakeholders in the red meat and livestock industry.
Reporting on 50 saleyards and producing 70 market reports per week
Daily Indicators
30 Nov '20
Growing demand for red meat in over 100 global markets
Contributing to producer profitability, sustainability and global competitiveness.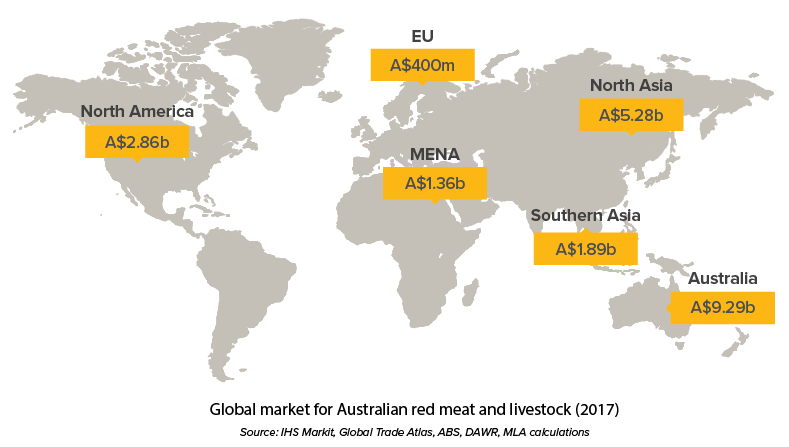 Driving innovation on and off-farm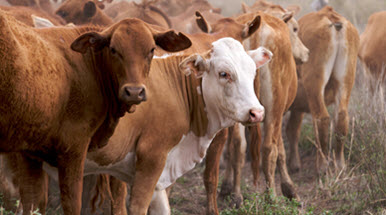 MLA invests in research, development and adoption projects with a wide range of partners including producer groups and research organisations.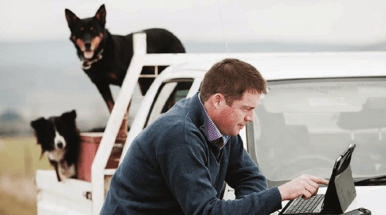 MLA supports extension and training opportunities with events and practical information, tools and calculators to assist producer decision making.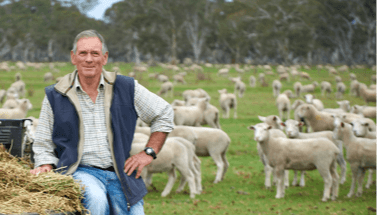 MLA's regional consultation process empowers producers to directly influence the on-farm research areas their levies are invested in.
Investing in world-class research, development and marketing
News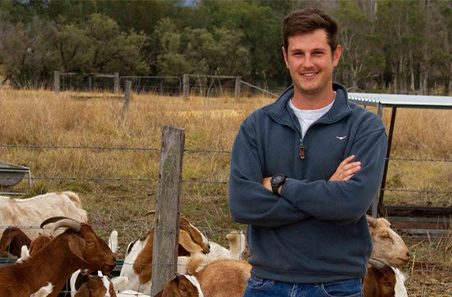 27 November 2020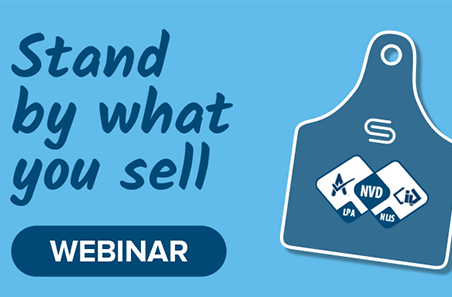 27 November 2020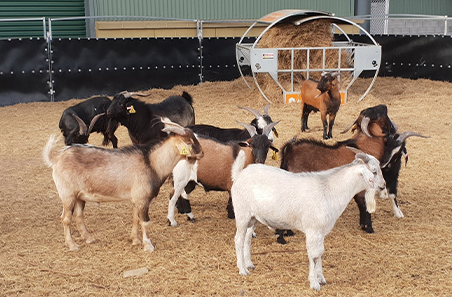 27 November 2020
Providing tailored services and solutions