Latest news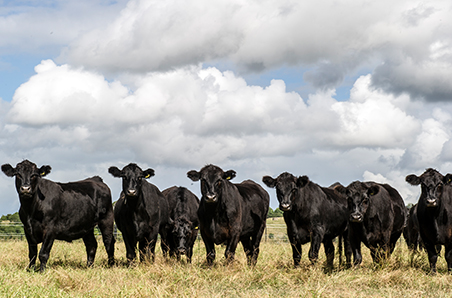 Australian beef and lamb have joined forces for the first time in a new push to drive consumption this Summer. In a new marketing campaign these two iconic red meats are pairing up to highlight the great opportunity for shoppers to purchase beef and lamb.
Independent Performance Review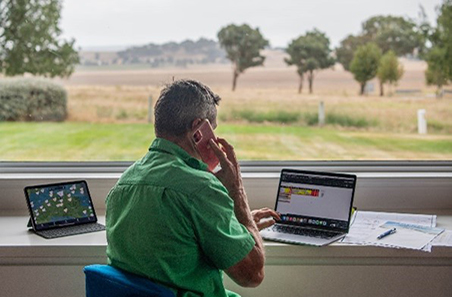 Independent Performance Review
Red meat and livestock industry stakeholders are invited to participate in an independent performance review of Meat & Livestock Australia (MLA), which is currently underway.
Growing demand for red meat in more than 100 global markets
Contributing to producer profitability, sustainability and global competitiveness.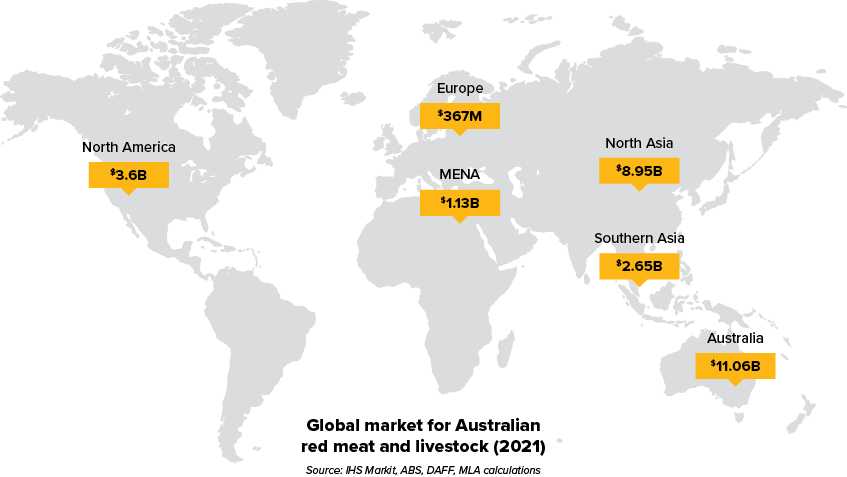 Driving innovation on and off-farm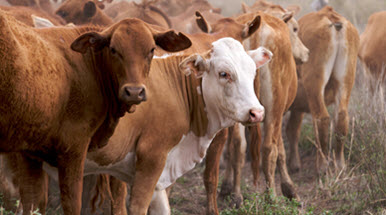 MLA invests in research, development and adoption projects with a wide range of partners including producer groups and research organisations.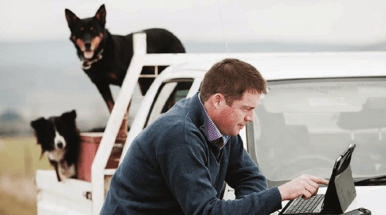 MLA supports extension and training opportunities with events and practical information, tools and calculators to assist producer decision making.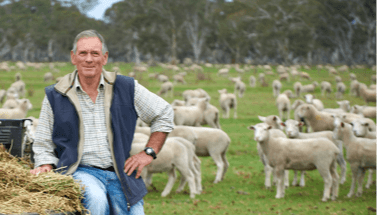 MLA's regional consultation process empowers producers to directly influence the on-farm research areas their levies are invested in.
Investing in world-class research, development and marketing