Back to

Meat safety & traceability
Demanded by markets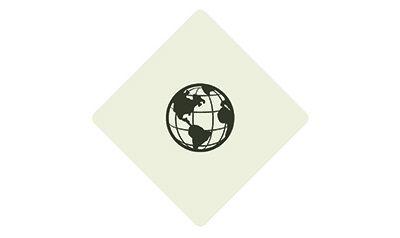 Demonstrating good food safety, animal welfare, biosecurity and traceability practices is vital to protect Australia's access to over 100 export markets
What on-farm practices will make my livestock most attractive to potential buyers?
By fulfilling the on-farm requirements of LPA and ensuring your livestock are fully traceable through the NLIS, you are meeting the expectations of domestic and export markets, and providing assurance of the safety of Australian beef, lamb and goat meat.
What level of traceability will encourage more interest in purchasing my livestock?
Markets and consumers around the world are increasingly demanding to know where their food comes from, and that it is safe to eat.
It is a requirement that all cattle, sheep and goats have lifetime traceability, managed through the NLIS. For cattle, this is via individual RFID devices. For sheep and goats, this is via visual PIC-based ear tags and the tracking of mob-based movements.
Will food safety and traceability mean I can sell my livestock to more markets?
Demonstrating good food safety and traceability practices will maximise the number of markets that will accept your livestock.
Is Animal welfare important to our customers?
Customers increasingly expect and ask for evidence of ethical production. Australian livestock producers' animal welfare commitment is important to customers.