Back to

News & Events
Subscribe to MLA's newsletters
Stay informed with the latest red meat and livestock industry news, events, research and marketing.
Sign up
Australia's Beef Future | Gympie, QLD
03 Apr 2020 05:30PM - 03 Apr 2020 08:00PM

Grain-fed Cattle

Grass-fed Cattle
Location: This event has been cancelled.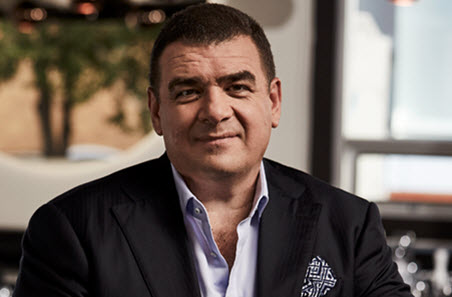 This event has been cancelled. For more information email events@mla.com.au
Location: Gympie, QLD
Cost: Financial Member of GDBLG - $35; Non-Financial - $50 (includes main meal & dessert)
Jason Strong - Managing Director at Meat & Livestock Australia (MLA), will share with us MLA's role in the future of beef production, as well as how the changing climate and other global factors may affect the import, export and growth of the Australian protein industries.
Come and join us in a relaxed evening sharing, learning and connecting with others.
Event flyer