Back to

Research & Development
Subscribe to R&D Round-Up newsletter
Stay informed with a short, sharp monthly summary of MLA's latest research reports.
Sign up
Bushfire recovery
The immediate aftermath of a bushfire, particularly in the first four weeks, is an important time for producers to assess damage to their property and livestock and, where possible, start to recover their businesses.
This page contains important resources for cattle and sheep producers impacted by bushfires.
Livestock health and welfare
Managing livestock after a bushfire can be challenging and stressful. Animals may be dead or injured, access to feed may be reduced, and fences and other infrastructure may be damaged. These resources can help the recovery process: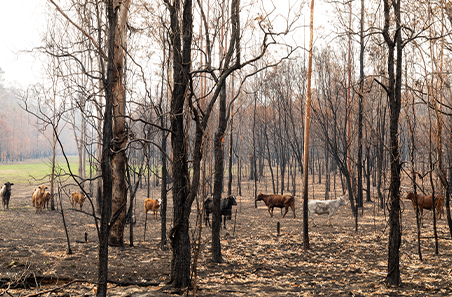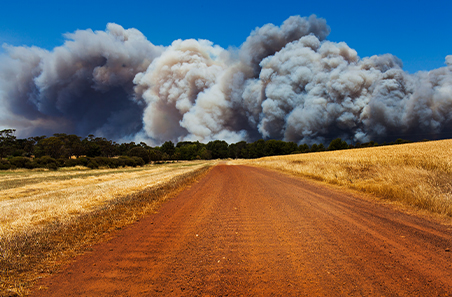 Bushfire hub
Visit the NSW DPI Bushfire hub for information on bushfire preparation, recovery and assistance.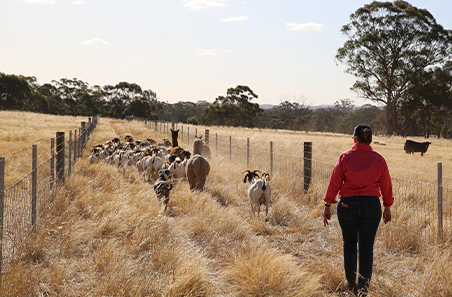 Nutrition
Producers are advised to seek professional advice from a vet or animal nutritionist, particularly before feeding grain to livestock for the first time.
Cattle
This fact sheet provides best practice information for cattle producers when they need to transition pasture-fed cattle to a diet of hay and/or grain in an emergency situation.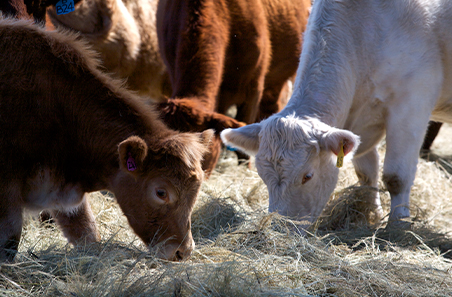 Weaners
This fact sheet provides information for cattle producers when they need to feed calves and transition weaners to a diet of hay and grain/pellets in an emergency situation.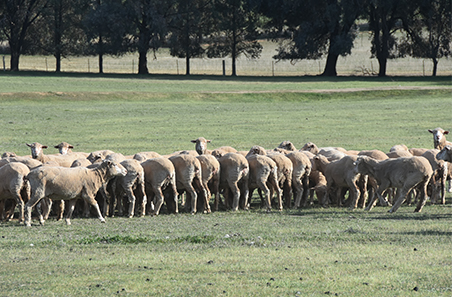 Lamb and sheep
This fact sheet provides best practice information for lamb and sheep producers when they need to transition pasture-fed lambs and sheep to a diet of hay and grain in an emergency situation.
Transportation and agistment
While agistment can provide welcome relief following bushfire, offering feed or safety, all livestock movements, especially after a natural disaster pose an added biosecurity risk.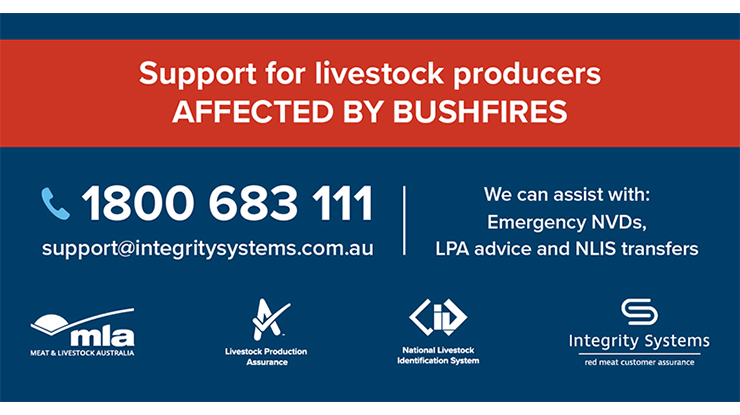 Recovery assistance
Recovery assistance will vary between states and regions. Contact your state department for more information on what is available in your area including published information and additional resources on bushfire recovery:
National
New South Wales
South Australia
Tasmania
Victoria
Western Australia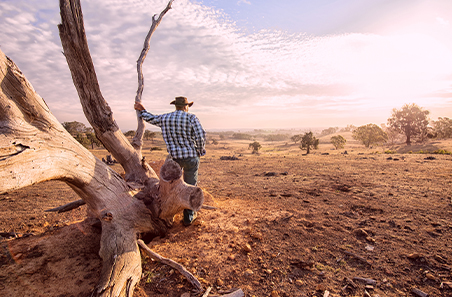 Mental health support
If you, or someone you know, is struggling with mental health, you also can find a list of support services here.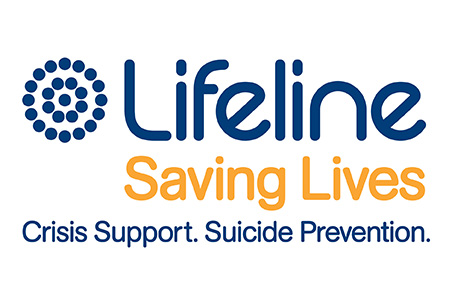 Lifeline
If you're thinking about suicide or experiencing a personal crisis, get in touch with Lifeline. Call: 13 11 14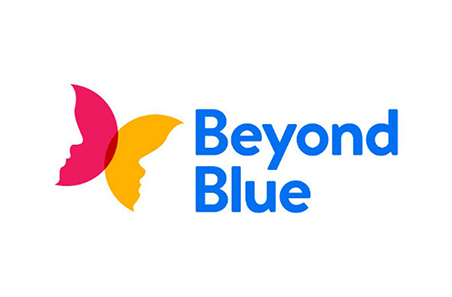 Beyondblue
Offering phone, live chat, email and online forum services for anyone who just wants to talk. Call: 1300 22 4636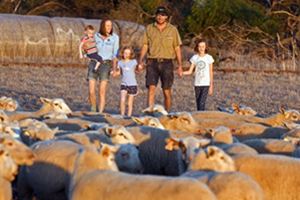 Troy and Nette Fischer
The Fischers' resilience, goal setting and careful decision making, along with support from the community, ensured a return to productivity in under two years and paved the way for genetic gain after a fire engulfed their property.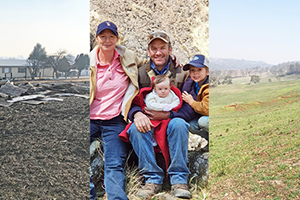 Stuart Austin, manager, Wilmot Cattle Co
The 2019–20 bushfire season was early, far-reaching and it hit hard New England beef producer Stuart Austin. Four months on from the fire, with re-fencing completed Stuart had a chance to catch his breath and reflect on the experience.
Steve and Lucy Morgan
Producers Steve and Lucy Morgan share their top tips for preparing for and recovering from bushfires after participating in MLA's Back to Business program.