Back to

News & Events
Keeping farm work safe
25 July 2019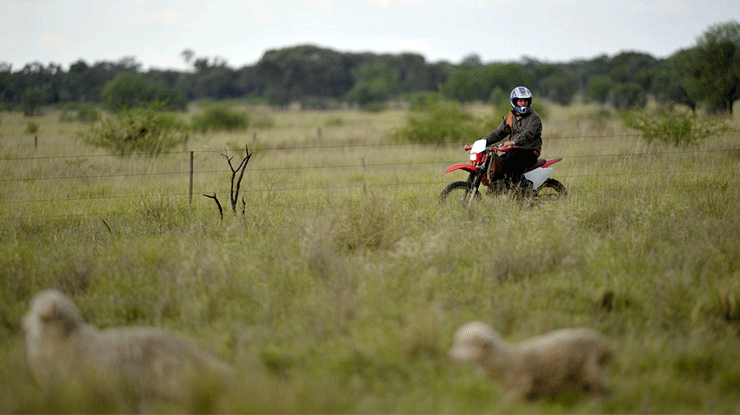 Primary industries represent only 2.6% of Australia's workforce, but 21% of fatalities.
Just five mechanisms of injury – tractors, utility vehicles, quad bikes, livestock and motorbikes – contribute to half of recorded fatalities. Suicide rates in producers are as much as 50% higher than the general population.
For these reasons, and many more alarming statistics surrounding livestock production and workplace safety, MLA has become part of the Rural Safety and Health Alliance (RSHA) for three years from 2019.
The RSHA was established to drive cross-sectoral collaboration on research, development and adoption initiatives to lower injury and fatality rates in Australian agriculture.
MLA Adoption Manager Northern Beef Ted Parish said employees working on red meat-producing properties are exposed to a range of safety-related risks through their daily work.
"Ensuring employees in the industry have safer and healthier work environments contributes to businesses profitability and sustainability, and also lowers production costs," he said.
Farmsafe Australia has prepared a list of resources to help keep producers safe on-farm.