Prices & Markets
Use of MLA market reports, data and information is subject to MLA's Market Reports, Data and Information Terms of Use.
Changes to cattle and sheep indicators
With MLA suspending its existing cattle and sheep indicators until at least 25 May 2020, a selection of comparable indicators (but distinct in specification) have been developed, portraying saleyard-driven price trends and movements across both the nation and individual states. These comparable indicators can be accessed here.
Quick search: market reports
| State | Saleyard | Report name | Report date |
| --- | --- | --- | --- |
Market News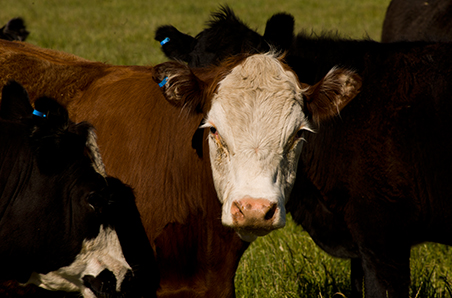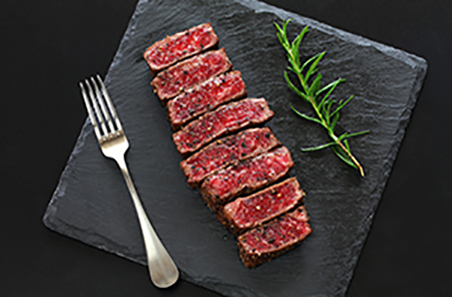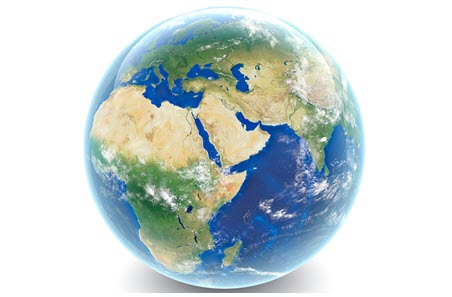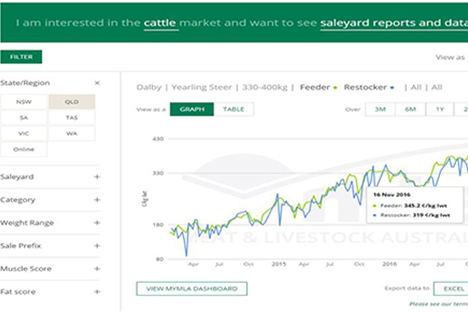 Interactive market information tool
Customise the latest data to suit your needs from our comprehensive warehouse of saleyard, over-the-hook, slaughter, throughput, skins and feeder information. All saleyard reports include audio commentary from your local market reporter.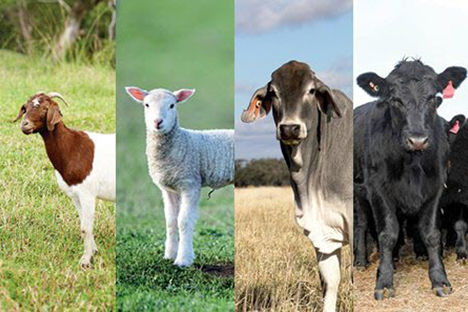 2019 State of the Industry report
This report is compiled by MLA on behalf of the red meat industry and provides an overview of production, consumption, exports and economic importance of the industry.

Livestock Pricing
MLA Market Information has partnered with the LIVEstock Pricing app to provide you access to the Livestock Market Reports from your mobile phone:

AG Centre
MLA Market Information has partnered with AgCentre to provide you with the latest price information from processors, feedlots and live exporters across Australia.
Visit AgCentre website