Back to

About MLA
New Products and Packaging
Consumers are changing – living longer, travelling more and accessing huge volumes of data and information. Changes in behaviour and lifestyle are affecting how, when and why we purchase and eat certain foods.
MLA is working to ensure red meat (and its associated by-products) are best positioned to target these trends – and those quickly emerging – by collaborating with innovative businesses, as well as with global food trend experts and technology developers via the new products and packaging program.
Evolving global food and packaging trends are the high-value opportunities of the future. Identifying opportunities that add to the diversification of new products and packaging solutions, through new usages and occasions, will grow Australian red meat demand. Developing new high-value products that drive full carcass utilisation and generate greater value than traditional commodity trading models, are key drivers for ongoing MLA investment.
Key themes
Five key themes related to innovative products, services and technologies that could potentially capture high value are:
Upcycled ingredients/circular economy.
Research and development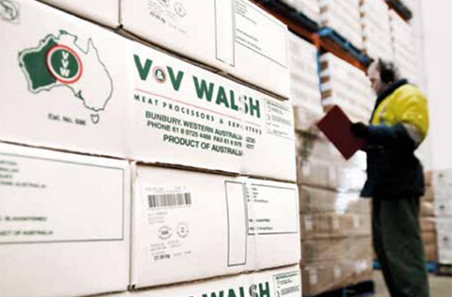 High-value opportunities
Building a sustainable value chain that link producers to high-value chilled lamb export markets in China.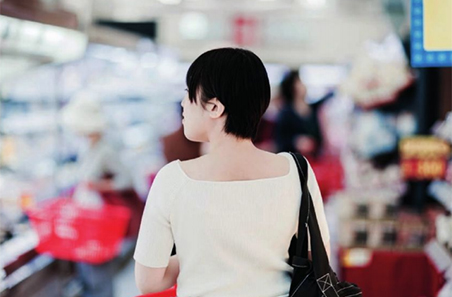 Food for the future
'Preventive health and wellness' and 'convenience' are two food megatrends Australians are embracing.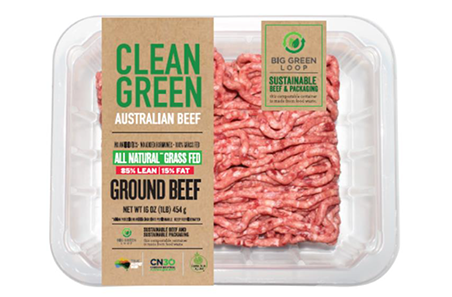 Packaging red meat
Three new MLA projects are developing solutions to food waste by reinventing red meat packaging.
Crazy Dragon
Crazy Dragon
Support from MLA's Donor Company helped Crazy Dragon explore high-value red meat opportunities. Now, they are launching a new line of frozen dumplings into China that contain Australian beef and lamb.
Goat opportunities
Goat opportunities
A feasibility study into opportunities to encourage goatmeat consumption in Australia has identified that value-adding could create more demand and potentially generate $13 million for the industry annually.
High-pressure processing
High-pressure processing
MLA is investigating how High pressure processing could change the way beef, lamb and goat meat is retailed, by adding value to secondary cuts and increasing shelf life.
Value added extruded meat products
Value added extruded meat products
MLA is exploring extrusion, a food technology innovation that offers huge potential to add value to secondary red meat cuts.