Back to

News & Events
Dr Jane Weatherley announced as new General Manager of Communications and Adoption at MLA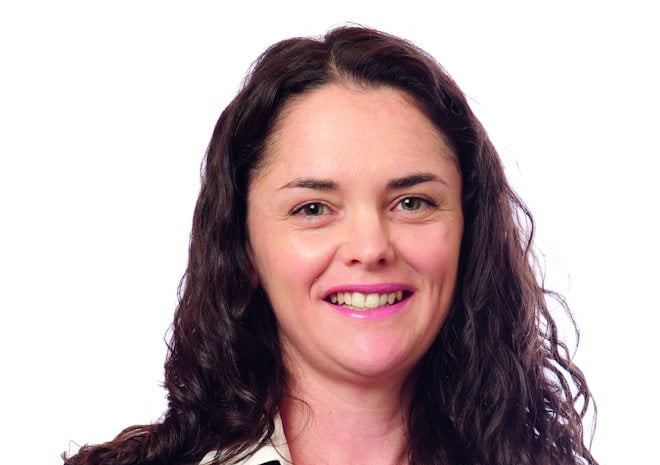 Meat & Livestock Australia (MLA) is pleased to announce the appointment of Dr Jane Weatherley as General Manager of Communications and Adoption.
Dr Weatherley comes to the role from Integrity Systems Company (ISC), a subsidiary of MLA, where she has been Chief Executive Officer since 2016. Prior to this, she was MLA's General Manager – Livestock Productivity, managing Meat Standards Australia (MSA), livestock genetics and sheep productivity RD&E.
In her new role, Dr Weatherley will provide strategic direction and leadership to develop and implement stakeholder engagement and communication strategies that build awareness and adoption of MLA activities and programs.
She will also spearhead the adoption of innovative agricultural practices among livestock producers by enhancing the critical linkages between adoption and communication. With a keen focus on delivering impactful messaging to stakeholders and the broader public, she will play a pivotal role in promoting the benefits of the Australian livestock industry and its commitment to sustainability and ethical practices.
Dr Weatherley said she was excited to be taking on the role and to be strategically driving communication and adoption strategies that enhance the profitability, productivity and sustainability of the industry.
"I look forward to working with the MLA team in this role to help red meat and livestock producers build greater connections with MLA R&D and marketing activities and also to continue to build our positive communications with the broader community, telling Australian red meat's incredible story," Dr Weatherley said.
MLA's Managing Director, Jason Strong, said MLA was thrilled to announced Dr Weatherley as the General Manager of Communications and Adoption.
"Jane has extensive experience in communications, adoption and extension backed by a deep knowledge of and passion for the industry," Mr Strong said.
"She has an incredible track record of delivering high value and impactful initiatives for the industry."
Dr Weatherley commences her new role on 21 August 2023. MLA has also commenced recruitment for a new Chief Executive Officer for ISC with an internal and external search.