Back to

News & Events
Feeder market update: April 2020
27 April 2020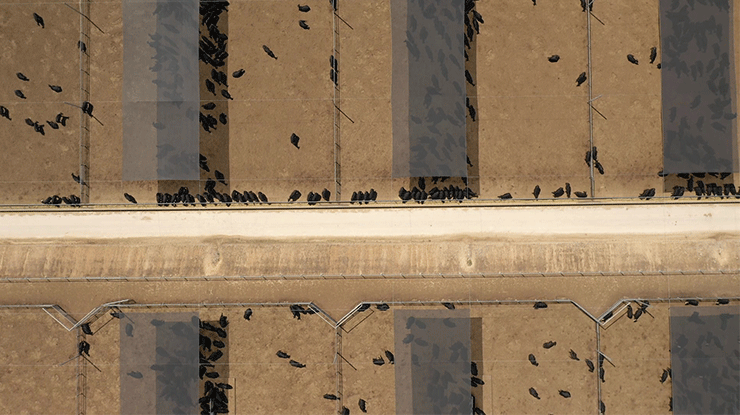 Widespread rainfall throughout January and February saw supply tighten as Australian cattle producers looked to rebuild, resulting in record prices.
With the national herd sitting at historically low levels, restocker buyers re-entered the store market with strength, spurred on by excellent feed availability and the first opportunity in more than two years to restock paddocks with confidence.
However, the competition restocker buyers now face from feeder buyers – for a smaller pool of young cattle – has never been greater.
Intense competition
In the first three months of 2020, feeders accounted for 57% of total EYCI eligible cattle, with restocker competition surging in early March and adding pressure to the store market.
For a large portion of 2019, feeders were trading at a premium to restockers and processors, averaging premiums of 45¢ and 27¢ respectively in the December 2019 quarter. However, improved conditions leading to heightened store competition saw feeder cattle prices fall below restockers during March.
While market dynamics have now shifted, feeder buyers will continue to provide strong competition, as numbers on feed are unlikely to fall below pre-drought levels, given established export relationships and extensive investment in the grainfed beef supply chain in recent years.
Saleyards
The national saleyard feeder steer indicator averaged 351¢/kg live weight (lwt) in the March quarter, an increase of 21% from the previous quarter and 34% higher year-on-year.