Back to

News & Events
Gearing up for COVID-19, again
31 August 2021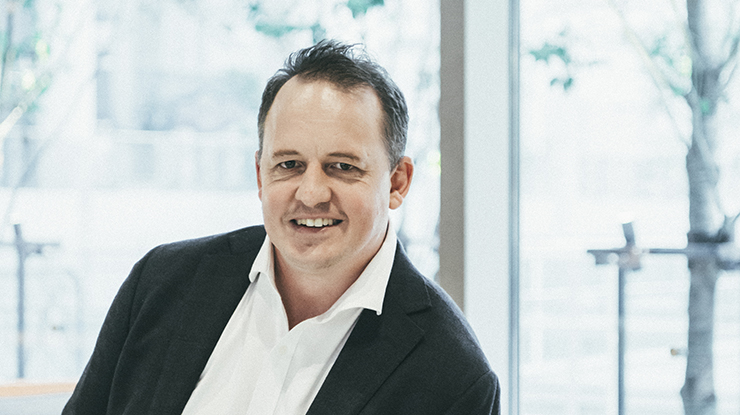 This is the first Global Markets Update newsletter for the new financial year, and MLA regional offices have recently finished planning and detailing their projects for 2021–22. This is the third financial year to be severely impacted by the significant COVID-related uncertainties around planning, especially for the physical events that generally make up a significant chunk of those plans – seminars, events, trade shows, delegations, instore promotions and even simply meeting customers face-to-face.
Those physical events have been mostly replaced by 'virtual' activities, some of which have long-term utility and others which we will all be happy to see the back of. Thankfully, a number of markets where MLA maintains a presence (such as the US, UAE, UK and China) now allow many physical events and domestic or international travel. Others are also signalling that they will move that way shortly, but regardless, it is clear 'uncertainty of execution' will need to remain baked into our thinking for some time.
We can neither afford to throw our hands in the air and stop planning physical events, nor completely rely on those events taking place without significant compromise. A good example of that middle ground is the 'Aussie Beef BBQ Clubhouse' now active in central Tokyo, encompassing BBQ season in Japan and both the Olympics and Paralympics. On a number of occasions cancellation was the easiest choice, but the team stuck with it, managed the volatility and have a great activation up and running.
Despite COVID-19 and the other headwinds agricultural commodities continue to experience (including drought recovery dampening supply), Australia's red meat markets have proven resilient in the past 12 months. The fundamentals of demand for Australian product are very strong, not just in historically large markets such as Japan (our number one beef market last 12 months) and Korea (record for chilled beef in last 12 months) but also in emerging markets. The last 12 months saw record beef shipments to both Thailand and Vietnam (albeit both from small bases) and record chilled beef shipments to the South-East Asia region generally. And for lamb, record shipments to US, Korea, Canada and Taiwan were achieved.
There was an all-time percentage high for grainfed beef exports as a proportion of total beef exports (33%) and close to a record percentage high for chilled beef as a proportion of total beef exports (31%). Despite ongoing geopolitical issues China was our number three beef market and number two sheepmeat market, and building the Aussie Beef and Lamb brand presence in China remains a focus of MLA's marketing program.
Australian beef and lamb have built a position of strength and trust with customers and consumers all around the world and this is our greatest asset moving forward. This year, MLA's international marketing efforts have been further boosted by grant funding from both the Federal Government (via the Agri-Business Expansion Initiative) and the Victorian Government. The funding will be used to amplify and extend MLA's promotions, putting local business development managers on the ground in Saudi Arabia, Vietnam and Thailand, growing the reach of the successful 'Lambassador' program and expanding US grassfed beef promotions into new territories. We welcome the partnership as an encouraging sign that our international marketing programs are considered worthy of co-investment.