Back to

News & Events
Group facilitators wanted for NB2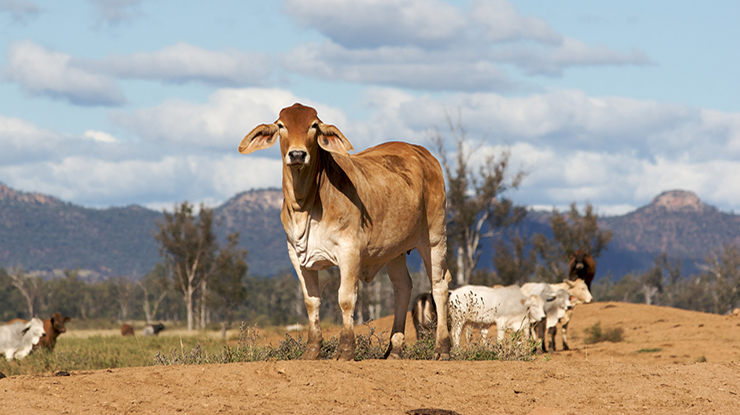 This November, MLA is looking to establish new NB2 producer groups and is seeking potential group facilitators in the lead-up to the next program launch.
The NB2 program focuses on bringing together northern beef producers to share perspectives and ideas on improving enterprise performance with the support of a facilitator and industry experts.
The program takes a whole-of-enterprise approach through measuring key indicators in herd, feedbase and business performance.
How it works
The NB2 program is producer-driven, bringing together groups of producers to identify their own priorities for business improvement, learning and professional development.
The real benefits come from discussions within the groups, where participants can:
encourage each other to think outside their day-to-day operations
learn from what their peers are doing
explore new opportunities.
After completing standardised training and data collection, each producer will receive a confidential analysis on their business performance. This business analysis will aid producers in discussing and identifying improvements to focus on as a group.
Groups will repeat this cycle twice so they can measure the impact of interventions and foster a culture of continuous improvement.
To further support production improvement, each business involved in the group will contribute $2,000 at the beginning of each cycle that will be matched by the MLA Donor Company to form a group fund.
This fund can then be drawn upon for training and development activities identified through the NB2 process.
What's involved for facilitators?
The role of a facilitator is to:
help bring groups together
provide support in data collection
coordinate training activities
foster constructive discussion using peer-to-peer learning principles.
Facilitators will be supported by a group-nominated producer coordinator who organises group activities and training, assists producers with data collection, assists the facilitator in managing the group's budget and provides leadership for the group.
In addition to the responsibilities outlined above, facilitators will be required to participate in facilitation training and will have access to a peer network of facilitators across northern Australia, and support from experts in facilitation, feedbase, herd and business performance.
Group facilitators will be renumerated up to four days per month plus expenses.
How to apply
Interested producers can apply for facilitator roles by providing a summary of their skills, knowledge and experience.
Applications should address the following in their expression of interest:
Describe what would make a good NB2 group facilitator for working with beef producer groups in the northern industry.
What important knowledge and skills would you bring to the role?
Describe other similar roles you have worked in and what you see as the three most important abilities of an NB2 facilitator.
What do you see as the three greatest challenges in this role and how would you address them?
Please email your expression of interest to asmith@mla.com.au by COB 31 July 2023.
All applicants will be advised of the outcome by 31 August 2023.
To find out more, click here