Back to

News & Events
Jo Quigley announced as new Chief Executive Officer of Integrity Systems Company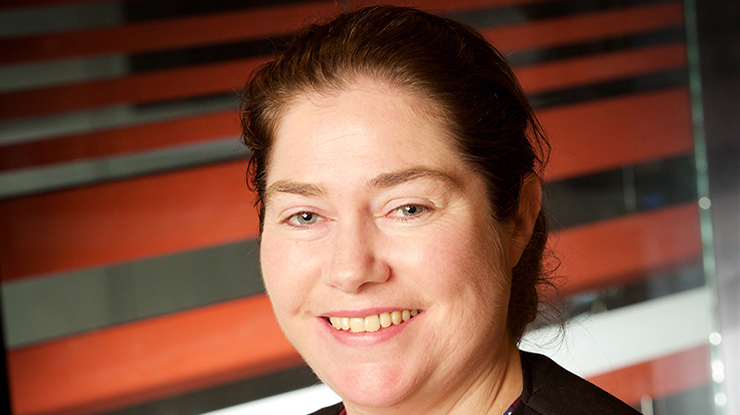 Meat & Livestock Australia (MLA) has announced Jo Quigley as the new Chief Executive Officer (CEO) of its subsidiary, Integrity Systems Company (ISC).

ISC is responsible for managing Australia's key red meat traceability, animal welfare, food safety and biosecurity programs including the National Livestock Identification System (NLIS), Livestock Production Assurance (LPA) and the electronic National Vendor Declaration (eNVD).

Ms Quigley's appointment comes following an extensive search to replace Dr Jane Weatherley who departed the role of CEO in August to become MLA's General Manager Communication & Adoption.

Ms Quigley has served as Group Manager – ISC Operations for the last seven years and has been acting CEO since August. In announcing her appointment, MLA's Managing Director Jason Strong said Ms Quigley's industry insights, extensive experience, and strong relationships with stakeholders made her highly suited to the position.

"Jo's track record of project delivery, her outstanding diplomacy and stakeholder relationship skills, and the high esteem in which she is already held by stakeholders will be highly valued in this role," Mr Strong said.

Mr Strong said her deep knowledge and understanding of the industry and ISC would allow her to continue to work with industry to ensure it had an increasingly robust and reliable traceability system.

"Having spent more than 20 years working with our integrity and traceability systems, she has the industry knowledge needed to meet both its challenges and opportunities," Mr Strong said.

Ms Quigley started with MLA in 2003 as a Technical Field Officer, supporting the national roll out of NLIS for cattle. Jo also spent time as the NLIS Database Manager and the Manager of NLIS Ltd (the predecessor to ISC), and as such has a deep understanding of the national traceability platform.

"The work being done at ISC is critical to the continued success and sustainability of the livestock and agriculture sector. I look forward to collaborating with our partners and stakeholders to further enhance the integrity and transparency of the industry," Ms Quigley said.