Back to

News & Events
MSA national forum series a success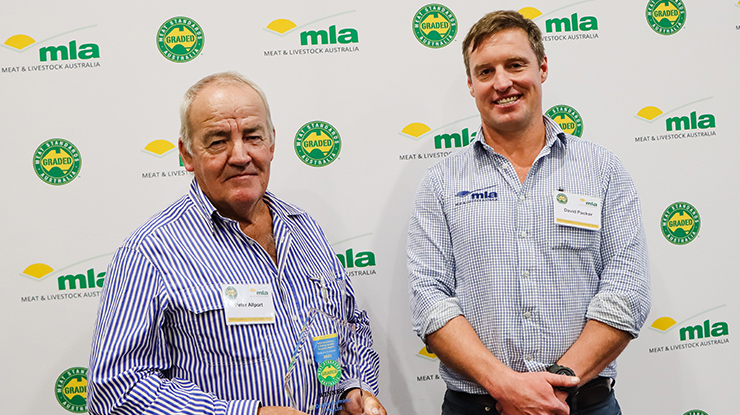 The MSA Excellence in Eating Quality (EEQ) Series aims to raise awareness of MSA best management practice through a series of forums held across the nation.
These forums feature leading industry speakers and provide recognition of those MSA-accredited producers in each state who consistently deliver superior eating quality beef for the benefit of consumers and the profitability of the industry.
The latest MSA EEQ series was held in March and April this year after the events were initially postponed in September 2021.
The events were centred around the theme of 'growing and grading the greatest meat on earth', with events being held in:
Armidale, NSW
Roma, Queensland
Wodonga, VIC
Launceston, TAS
Robe, SA
Bunbury, WA.
As part of the event series, almost 500 attendees had the opportunity to hear from industry representatives about how they can take steps to improve their MSA performance. These representatives included key processors and brand owners as well as consultants and producers who have implemented improvements to result in improved performance.
The key aim of the series is to encourage MSA best management practice and provide opportunities for producers to learn about adoption programs that can support them through this. This includes understanding state benchmarks and focus areas to improve as found in the biennial Australian Beef Eating Quality Insights Report 2019–2021.
In addition to this, the series helps producers understand the links between consumer and customer requirements, on-farm production and growing profitable livestock, which meet market specifications
The events also provided an opportunity to recognise beef producers across Australia for outstanding results in their MSA grading results, MSA Indexes and improvement in MSA grading results. View the EEQ award winners for Queensland, NSW, VIC, TAS, SA, NT and WA.