Back to

News & Events
To sell light or fatten?
23 September 2021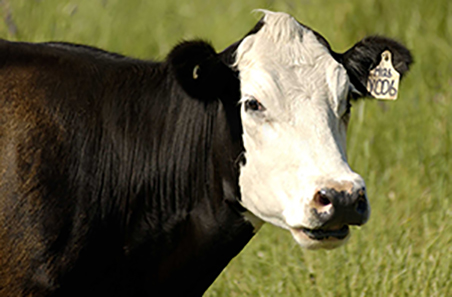 Key points:
EYCI hits a new record of 1,033c/kg cwt, 33% above year-ago levels
Increasing proportion of yearling heifers to the detriment of less males for EYCI-eligible cattle
Vealers hit their seasonal lull on top of already low supply, driving up prices


The Eastern Young Cattle Indicator (EYCI) hit a new record of 1,033c/kg cwt on Tuesday 21 September, topping the previous record by 1.50c, set back on 25 August. Roma acquired 30% of the yarding with Dalby, Wagga and Dubbo attaining 11%, 10% and 6% respectively, of which nearly all averaged above the 1,000¢ mark.
While there haven't been any real declines in EYCI eligible cattle of late and no significant recent rainfalls, incredibly strong demand fundamentals continue to drive the market up.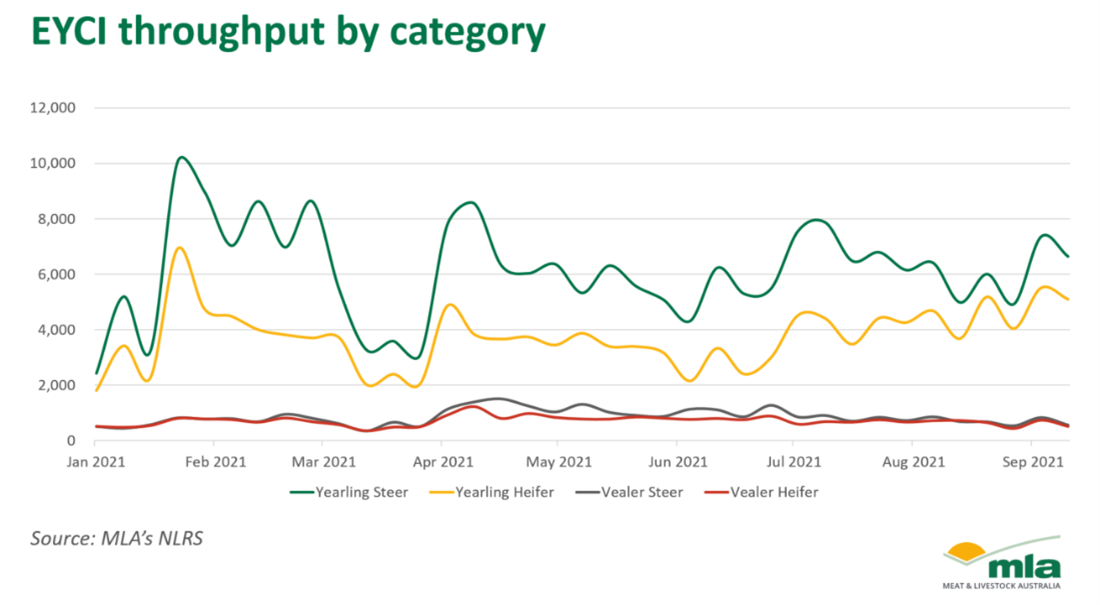 Heifers
The gradual increase of yearling heifers coming onto the market versus yearling steers has highlighted producer sentiment to consider selling females rather than holding onto them to build up their herd.
The alternative 'grab the cash and run' for lighter animals as opposed to feeding them out to breeding or fattened weight, continues to be supported by increases in lighter animals being sold despite there being bodies of feed available for producers to carry stock.
This is due to the market being driven by restockers who are offering higher money for lighter animals, meaning less time on feed. This contradicts traditional fundamentals of feeding for longer to deliver a greater final profit and has continued to do so as producer confidence heightens.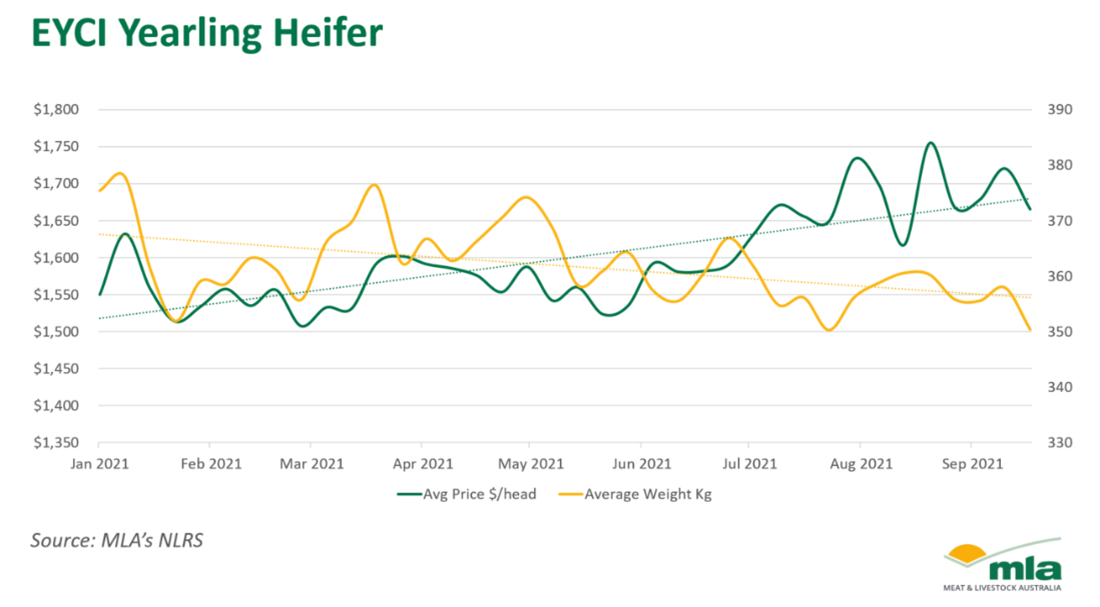 Vealers
Vealers have continued to dwindle in volume, as typically seen at this time of year, allowing for a higher proportion of yearlings to be sold. This has resulted in significant increases in prices paid for vealers.
Last week, the price for vealers jumped $100/head to average $1,700/head thanks to some heavier lines coming through. However, despite 0–200kg types not being included in the EYCI, analysis shows an increase of these lighter type vealers being sold to the detriment of declining heavier types. This trend further highlights the sentiment of demand for lighter animals, raising the question of how far this type of lighter buying can go if the good season progresses and prices are high.