Prices & Markets
Use of MLA market reports, data and information is subject to MLA's Market Reports, Data and Information Terms of Use.
Quick search: market reports
| State | Saleyard | Report name | Report date |
| --- | --- | --- | --- |
Daily Indicators
14 Jan '22
Market News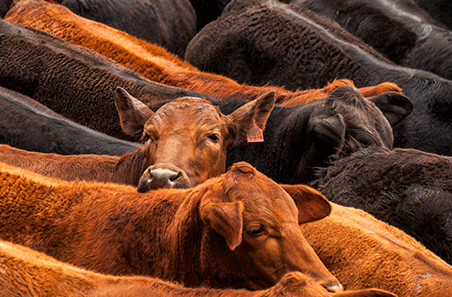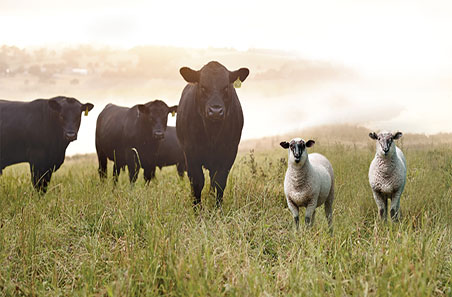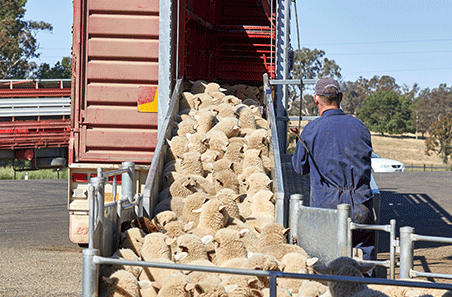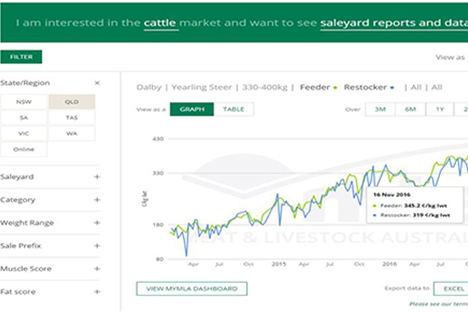 Interactive market information tool
Customise the latest data to suit your needs from our comprehensive warehouse of saleyard, over-the-hook, slaughter, throughput, skins and feeder information. All saleyard reports include audio commentary from your local market reporter.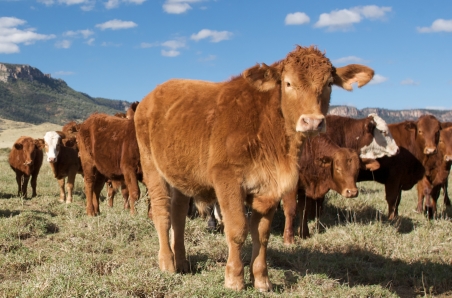 Latest Cattle Industry Projections
Published quarterly, the report provides a comprehensive outlook on the cattle industry, including forecasts for the national herd, cattle and beef supply and exports over a five year horizon.

Livestock Pricing
MLA Market Information has partnered with the LIVEstock Pricing app to provide you access to the Livestock Market Reports from your mobile phone:

AuctionsPlus
MLA Market Information has partnered with AuctionsPlus to provide you with Market Reporting from their online livestock auction platform.
Visit AuctionsPlus website