Back to

News & Events
Latest MLA consumer campaigns
06 October 2020
Consumer campaigns in key international markets are a critical part of the work of MLA's International team in some of our most important export markets.
Korea
In Korea, MLA's new consumer campaign has been timed to coincide with a major autumn holiday period known as Chuseok, or Korean Thanksgiving.
Amid COVID-19, the True Aussie campaign is set to ramp-up messaging around key consumer drivers of quality, safety and trust, which Korean consumers associate with Australian red meat.
Among imported beef, Australian beef is the most favoured by Korean consumers who have a strong awareness of country of origin and preference for quality product.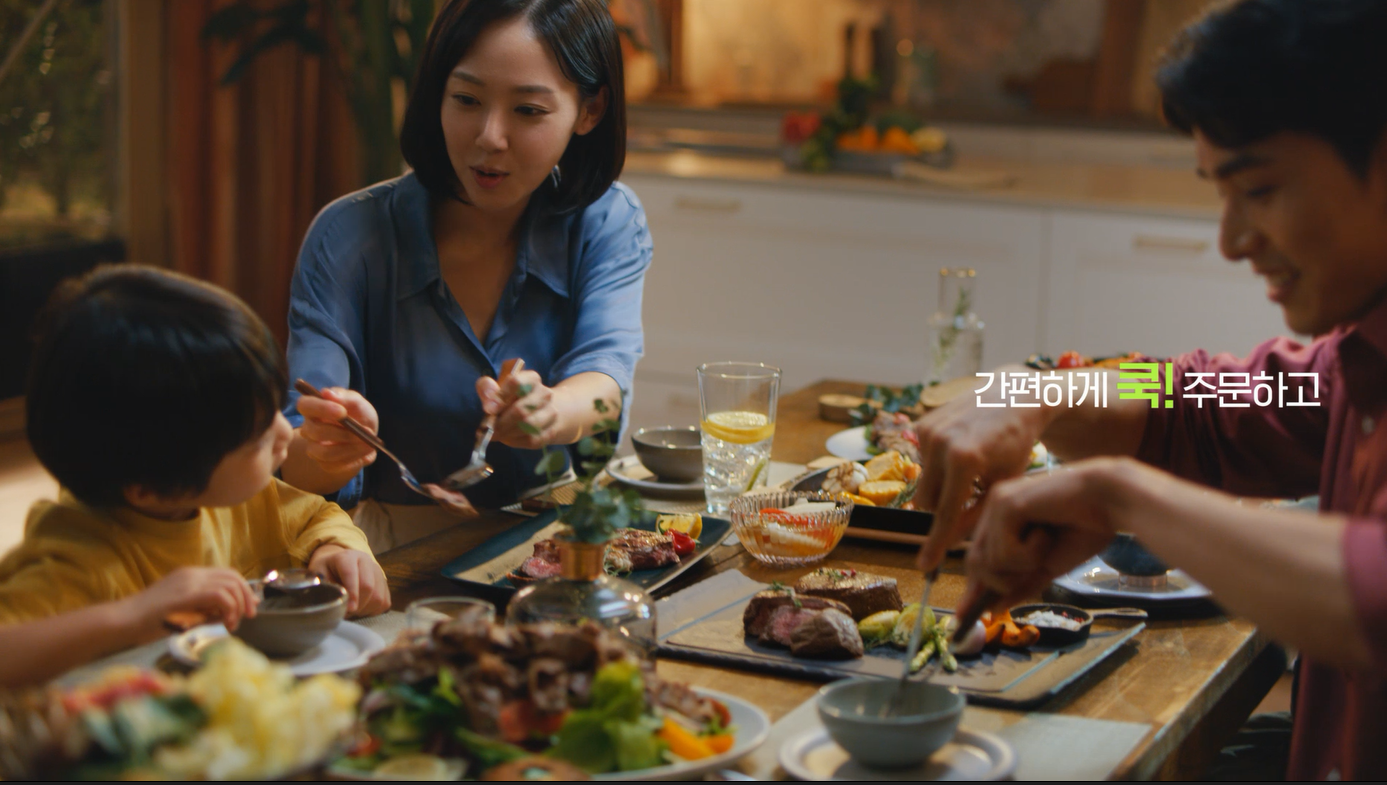 MLA Regional Manager - Japan & Korea, Scott Walker, said a big difference about this year's consumer campaign compared to previous campaigns, was a move to tie-in promotions directly with retailers.
"MLA will be creating awareness and the retailers will be capturing that awareness and inspiration and hopefully converting it in the stores, but more importantly, online in their e-commerce platforms," Mr Walker said.
"Chuseok is often a time when people will travel to their ancestral homes, and carry gifts with them. The more premium the gift, the greater the feeling.
"The gift-giving culture happens within corporate society, and amongst friends and family. We see generating inspiration before that period is going to switch the consumer's indecision about what they should take to their family home, to beef.
"Typically, beef packs well and Korean retailers do packaging exceptionally well.
"I think there is a little bit of uncertainty around whether people can travel and actually go home to their families due to COVID-19, but we're hoping the gift-giving culture and tradition that comes with Chuseok will start to ramp up pretty soon."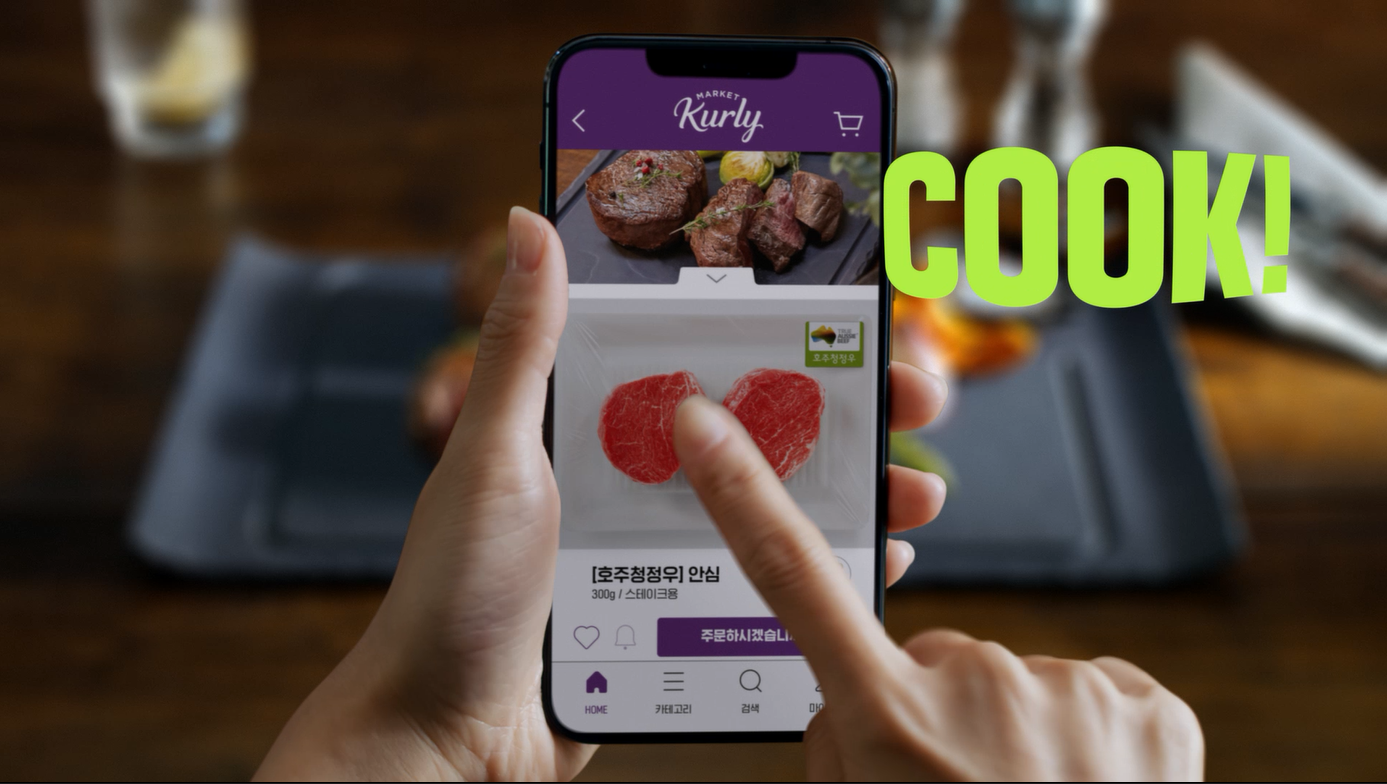 MLA tied in promotions with retailers as part of the campaign
Earlier this year, MLA's in-country Korea marketing team supported Australian exporters in successfully creating a new channel into Korea for high-value tenderloins.
Mr Walker said the campaign had seen a big run on premium cuts in the market.
"We knew there was going to be a bit of extra supply so we dialled-up the messaging so the Korean consumer was ready for tenderloins, and then they sold out," Mr Walker said.
"We're starting to see those premium cuts come through again and they're important for the gift-giving boxes."
You can hear more from Scott Walker about the latest campaign in Korea on MLA's On the Ground podcast (Episode 14).
Japan
Earlier this year, MLA Japan successfully ran its annual summer 'Let's Barbie' campaign - designed to capture the growing interest in barbecue steak and associate it with Aussie beef in summertime, when our key competitor (US beef) tends to have a shorter supply of grill cuts for export.
Japan is one of our most important export markets for Australian Beef, with one-third of Japanese beef consumption being Aussie Beef.
Mr Walker said with the onset of the COVID-19 global health pandemic this year, the campaign needed to be rejigged to adapt to the major changes in consumer behaviour in-market.
"With COVID-19 we have seen major changes in consumer behaviour in Japan, and we adapted the campaign to reflect how consumers were consuming," Mr Walker said.
"Consumers are spending more time at home with their family and not going out as much, and therefore we shifted to get the right channels to speak with consumers – moving to digital and online media and reducing out-of-home advertising, for example.
"People are also far more health conscious. They are worried about nutrition, worried about the effects of COVID-19 and they want to stay healthy. Therefore it was an ideal time for us to put forward messaging around Aussie Beef health benefits and the fact it is an important component for a healthy diet."
This health theme is one that is an ongoing message for Aussie Beef in Japan. According to Mr Walker, MLA utilises the word 'genki' across its Aussie Beef promotion in-market through its core message – "Aussie Beef is the Genki food choice for you and your family".
"Genki is a commonly used Japanese word, and while there is no literal translation, it broadly means vigour, spirit, good health. It is generally a positive word in Japan and Aussie Beef uses it to reinforce some of those key elements of red meat consumption, particularly nutrition, health, well-being and versatility," Mr Walker said.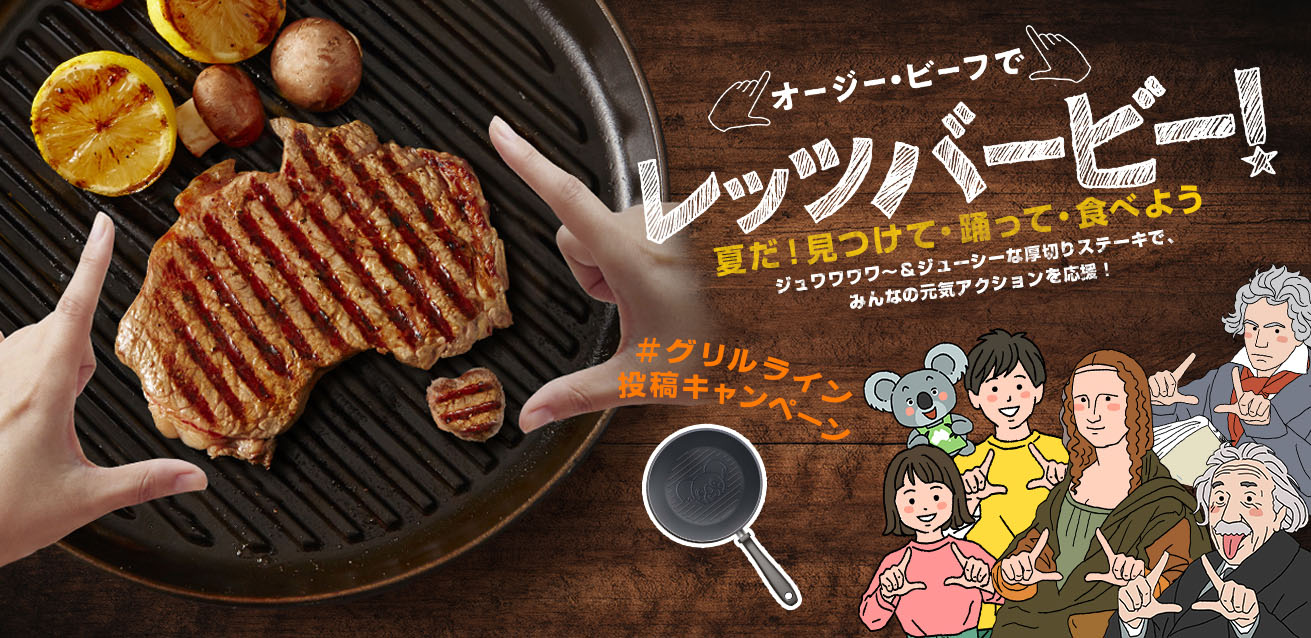 Material from MLA's latest consumer campaign in Japan
Mr Walker said the True Aussie Beef brand has a very strong brand presence in this important market – something that has been built over time – however these campaigns are a critical method of continually engaging with consumers to reinforce our messaging and maintain our market position next to increasingly strong competition.
The results of this year's campaign have been very positive, despite the impacts of COVID-19 and the last minute changes to the campaign.
"We saw our main competitor was active with marketing during the same period, and they were actually using similar genki messaging.
"However, we found our campaign, and in particular those nutrition messages, were more effective in getting people talking. Up to five times more people were talking about Aussie Beef than our major competitor. In terms of reach then we saw a ROI of about four time the investment."
Tune in to the latest episode of MLA's On the Ground podcast to hear more from Scott Walker on this year's consumer campaign in Japan.