Back to

News & Events
International Women's Day: Celebrating women in the red meat industry
04 March 2021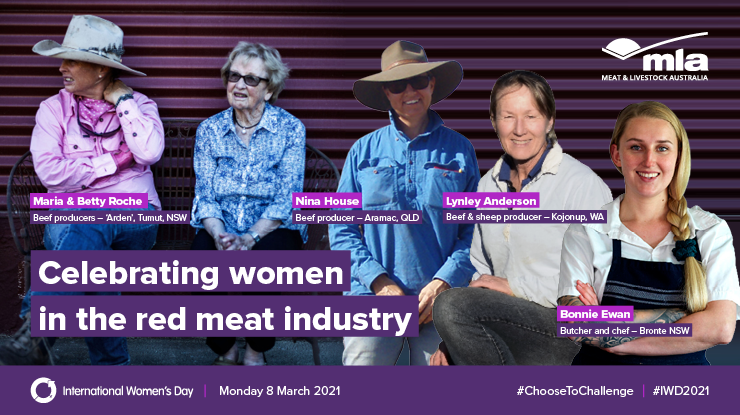 To celebrate International Women's Day (8 March), we are featuring women from all across the red meat supply chain. From producers to butchers, these resilient women are challenging the stereotypes found in the red meat and livestock industry and achieving great success.
This year's theme for International Women's Day is #ChoosetoChallenge. A challenged world is an alert world and from challenge comes change. So, let's all choose to challenge, celebrate women's achievement, and raise awareness against bias.


Deb Gray
Beef producer – Araluen, NSW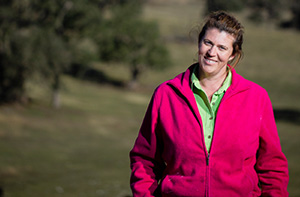 In early 2020, Deb Gray's NSW cattle property was ravaged by bushfires, leading to extensive damage and livestock losses. Not knowing where to turn, Deb soon found out about MLA's free Back to Business program and received three one-on-one consultancy sessions with a local farm business consultant to get her business on the road to recovery.

READ MORE


Karen Penfold and daughters Bonnie, Molly, Jemima and Matilda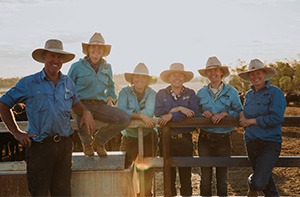 Beef producers – Meandarra, Queensland
Western Queensland beef producers Karen and Dan Penfold, along with daughters, Bonnie, Molly, Jemima and Matilda, established the appropriately named 'Four Daughters' in 2019, a 150‑day grainfed black Angus beef brand for the Chinese market.

READ MORE


Linda McKenzie
Goat producer – Seymour, Victoria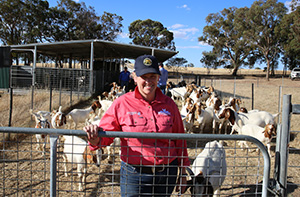 Linda McKenzie produces Boer goats on her property at Seymour, Victoria. She created Strathbogie Goat in June 2019, in recognition of the challenges local restaurants faced in sourcing a reliable supply of quality goatmeat.
Lynley Anderson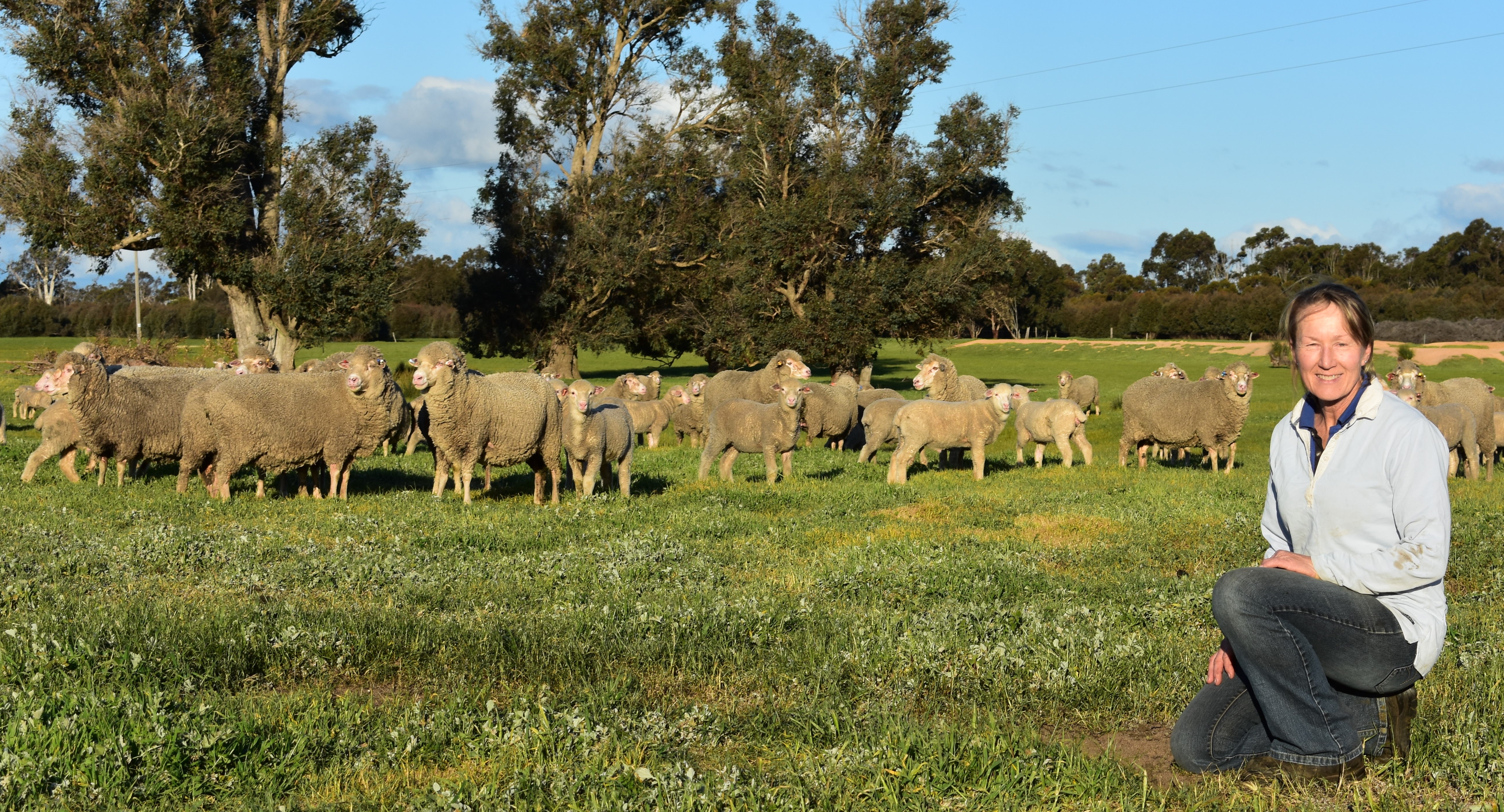 Sheep producer – Kojonup, WA
Learn the strategies Merino producer Lynley Anderson implemented to improve lamb survival and reduce dystocia in her flock.
Nina House
Beef producer – Aramac, Queensland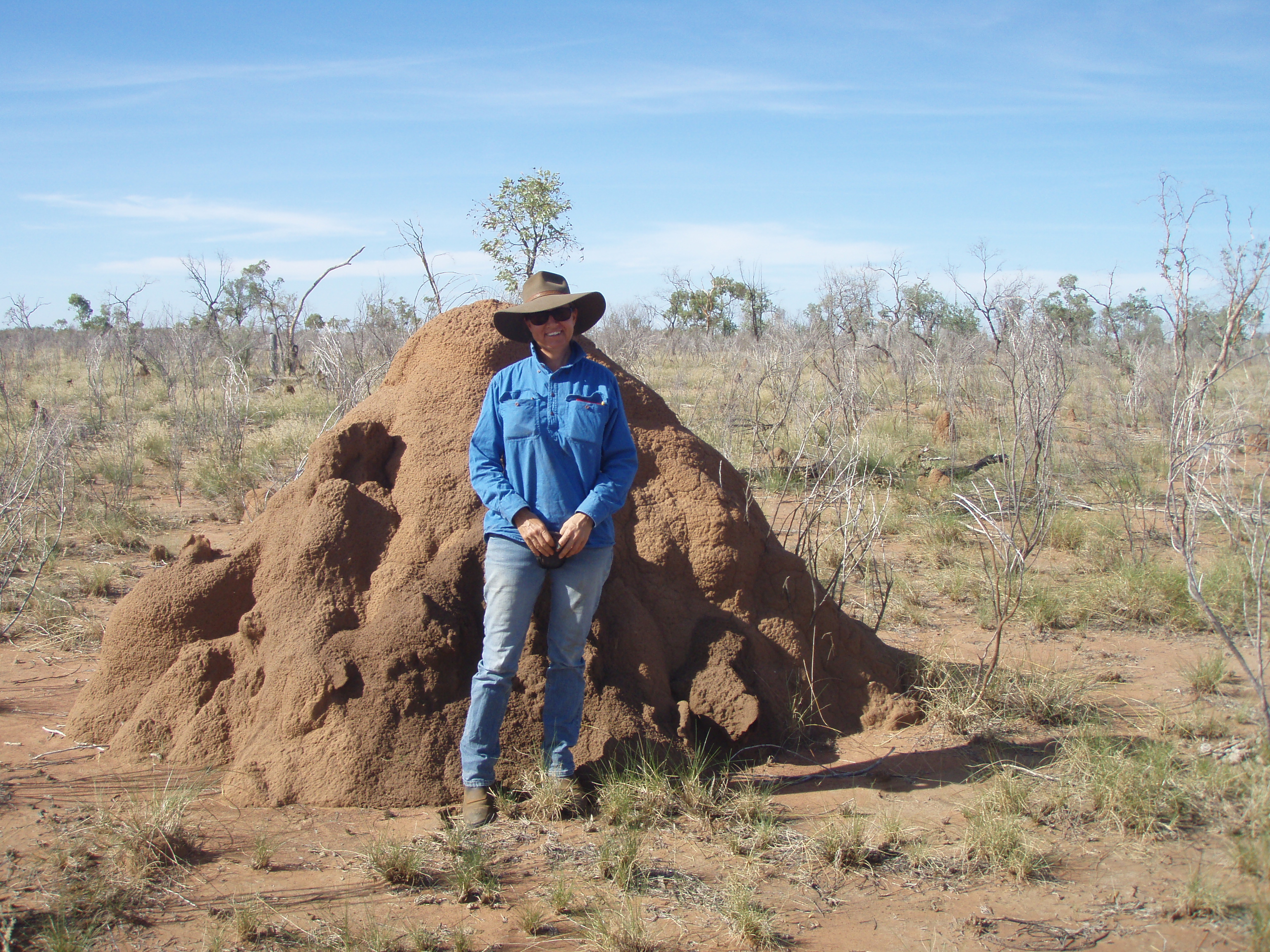 Building a business which can adapt to extremes is a guiding principle for Nina House. Here, she shares her top tips for managing a variable climate.
Julie McDonald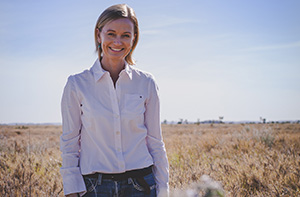 Beef producer – Cloncurry, Queensland
Managing 140,000 head of cattle across a portfolio of Queensland properties demands intelligent logistics and good communication. It's a challenging task when connectivity is limited. Find out what digital tools MDH's chief financial officer Julie McDonald uses to overcome the challenges of a diverse and remote business.
Kelly Pearce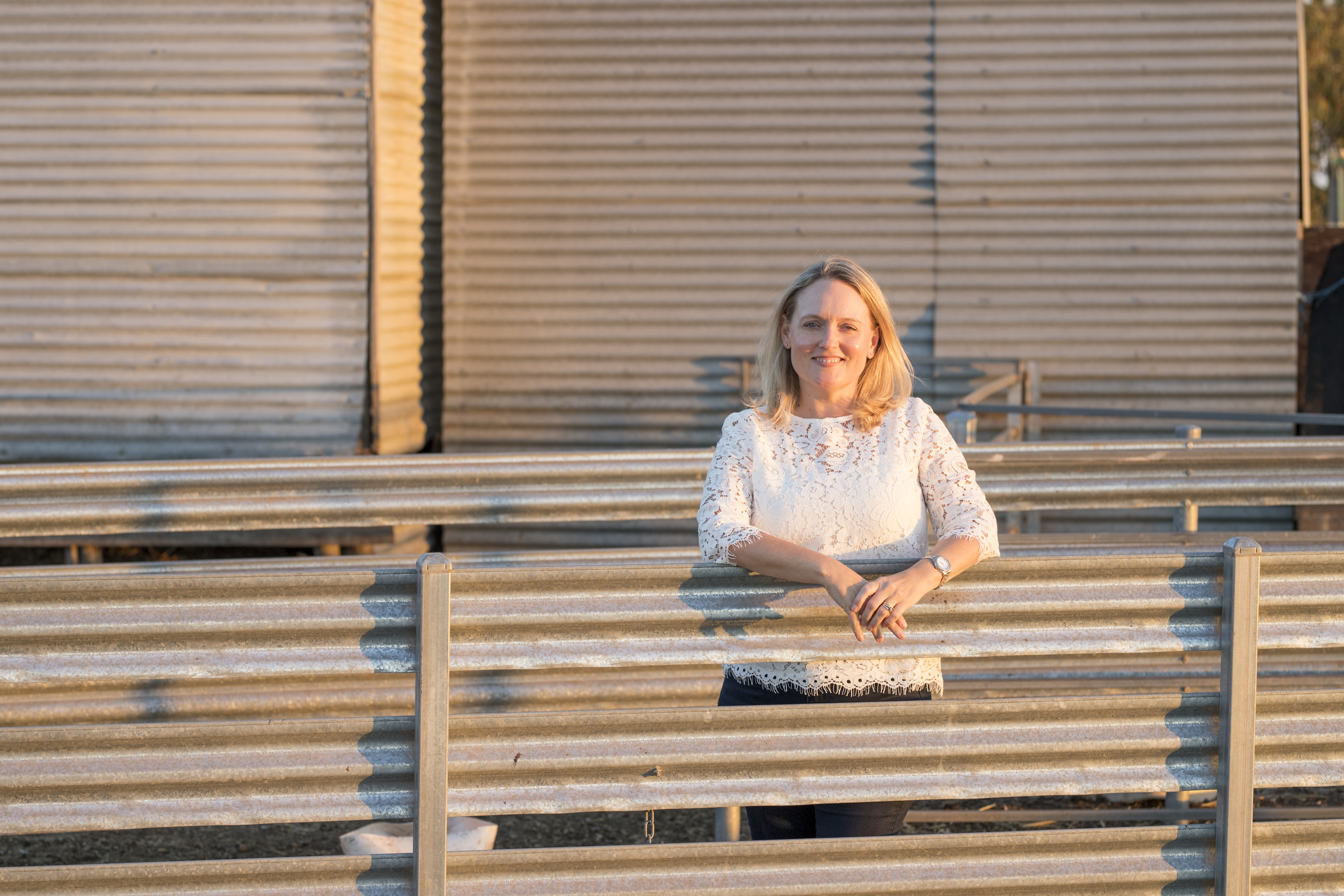 Sheep producer – Yealering, WA
WA producer Kelly Pearce sees true value in using data to optimise decisions and processes. Find out how she's capturing information to drive profitability and sustainability on-farm.
Penny Schulz and Jo Williams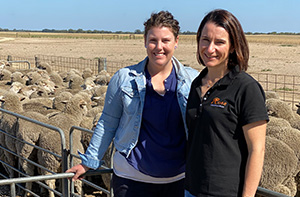 Sheep and beef producers – Field, SA
In her quest to find technical solutions for a lack of transparency between livestock agents and producers – as well as a fragmented livestock marketing system – Penny Schulz co‑founded an ag‑tech business with her friend, Jo Williams.
Maria and Betty Roche
Beef producers – Tumut, NSW
Two generations of farming women, Maria and Betty Roche, share the diverse, innovative and at times heartbreaking role that women play in Australian agriculture.
Bonnie Ewan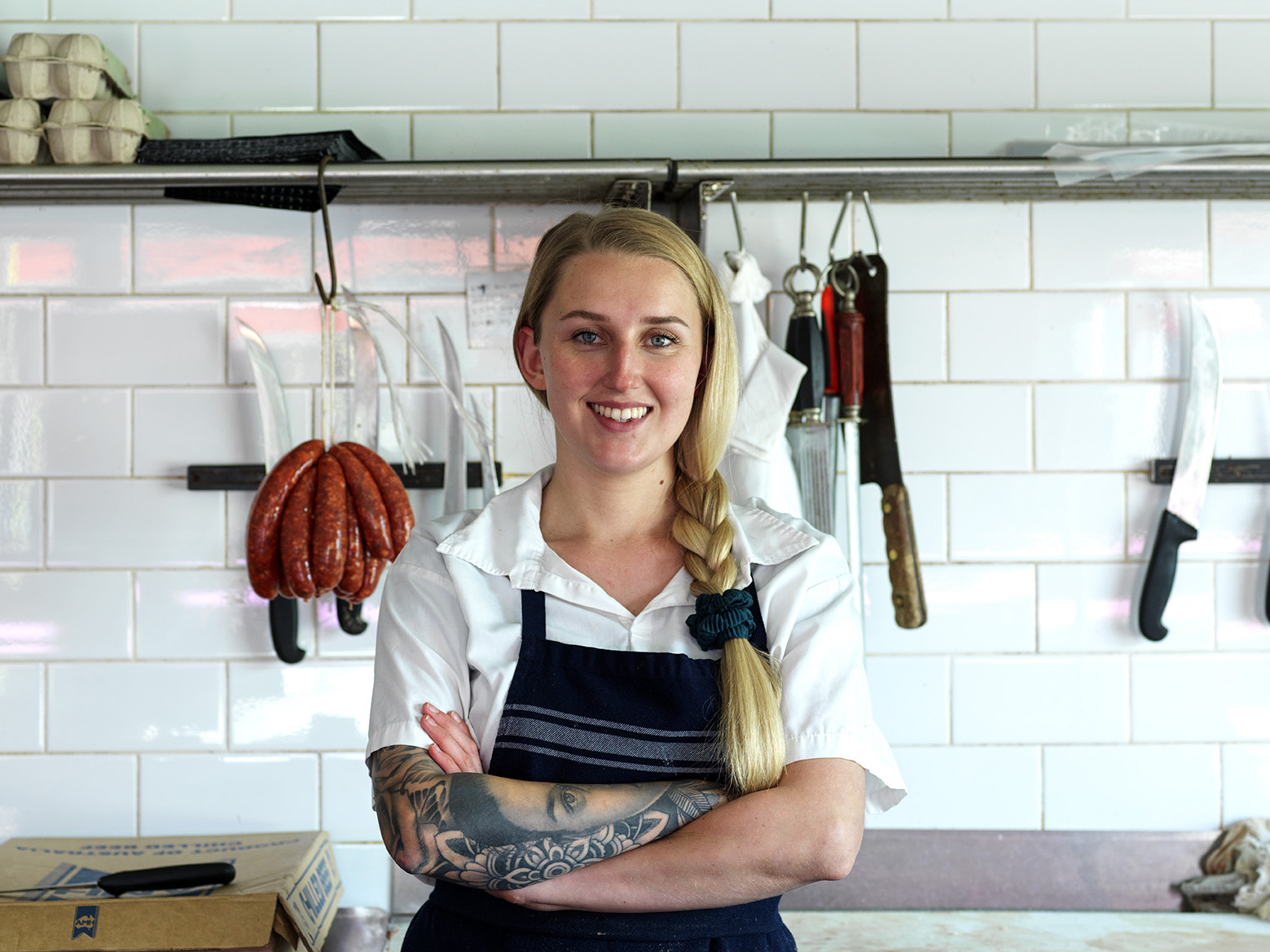 Butcher – Bronte, NSW
Bonnie is the first female butcher to work at Lucas Meats, a family‑owned business that has been operating for more than 65 years in Sydney's eastern suburbs.