Back to

Marketing beef & lamb
Japan
MLA actively supports the marketing of Australian red meat in Japan and undertakes numerous marketing campaigns to encourage increased sales of Australian beef and lamb in this important market.
Japan has been a critically important partner for the Australian beef industry, reigning as a top export destination since early 1990s, alongside the US. Japan is also the foundation of the Australian grainfed industry, consistently taking more than half of total grainfed beef shipments.
Japan is also a key market for Australian lamb. Australian sheepmeat is served largely in the foodservice sector, but also seen at supermarkets.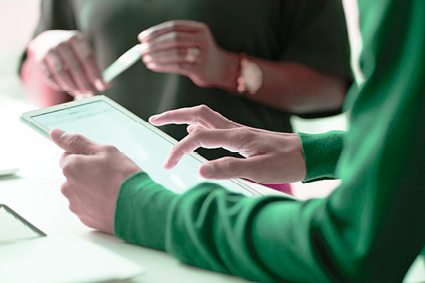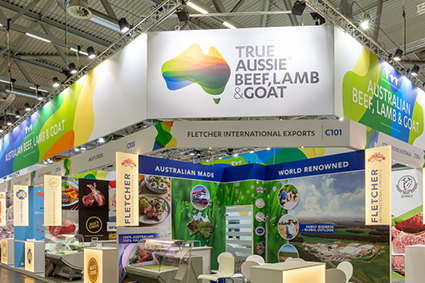 Brand building
Find out how brand-building activities strengthen the position of Australian beef.