Back to

Marketing beef & lamb
Southern Asia
MLA Indonesia is located in the capital city, Jakarta where an energetic team of both local staff and Australian expatriates are highly focused on providing support and program delivery for both the Australian cattle industry and the red meat sector.
The MLA South Asia region spans a number of markets including Malaysia, Singapore, Thailand, Brunei, Myanmar, Philippines, Vietnam, Laos, Cambodia and India. In-market country managers have been in Kuala Lumpur and Manila for many years however with the continuing growth of the region for both red meat and livestock, MLA is set to open a Singapore office in late 2015.
MLA's strategy in South Asia and Indonesia is to monitor market access conditions, assist the industry with business development and build the True Aussie brand through promoting Australia's brand credentials.
Australia was the largest supplier of Indonesia beef imports (98%) and sheep meat imports (100%) during January to March 2015, despite heavy regulatory restrictions on secondary cuts and offal. As local supply constraints continue to place pressure on Indonesian market prices, MLA will continue to position supporting product lines and the overall values of our country, supply and partnership profile throughout the market.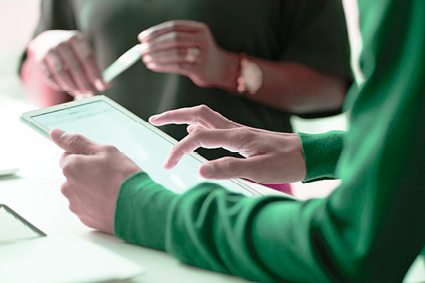 Business development
MLA's South Asia and Indonesia teams have built a strong network of local industry stakeholders through regular engagement.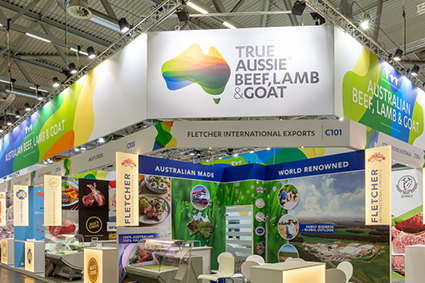 Brand building
MLA Indonesia continues to build awareness of the True Aussie brand positioning through dominant retail and foodservice exposure.