Back to

Marketing beef & lamb
Middle East and Northern Africa
The Australian red meat industry is committed to supplying safe, healthy and quality red meat products to the Middle East. For this reason, MLA and its predecessors have maintained an office in the region for over 45 years.
MLA's regional office is based in Dubai, UAE. From here, market access and development activities for red meat and livestock exports are conducted for the Middle East and African region.
Market requirements
HALAL
Islamic consumers place paramount importance on the religious requirements for the production of food. For this reason all cattle, sheep and goats processed in Australia destined for the Middle East market are slaughtered under the Australian Government Supervised Halal program, by Muslims approved by accredited Islamic certifying authorities in accredited processing plants, according to strict Islamic law or Shariah. This program is guaranteed under the Australian law, and administered by the Federal Department of Agriculture.
The Australian red meat industry has adopted strict procedures to ensure only certified Halal meat products are available for export. This is why Australian red meat is 'Guaranteed Halal'. It is one of MLA's roles in the Middle East to promote Australia's Halal program to ensure that governments, religious leaders and consumers are confident that Australian red meat is 'Guaranteed Halal'. For this reason the Australian Halal Marketing Brand logo is placed on promotional material and other supporting material to relay this message.
Product specifications
The Middle East markets have a preference for carcases in the 10 to 16kg (cwt) range due to a perception that the smaller the lamb, the younger the animal. The local sheep breeds produce light and lean lamb carcases, many with the characteristic "fat tail", that are considered to be the highest quality and subsequently receive the highest prices in the market.
Sheepmeat exports to the Middle East have historically been in the form of frozen carcases. With improvements in technology, the market has expanded to include large volumes of chilled lamb cuts and carcases for both the growing food service and retail sectors.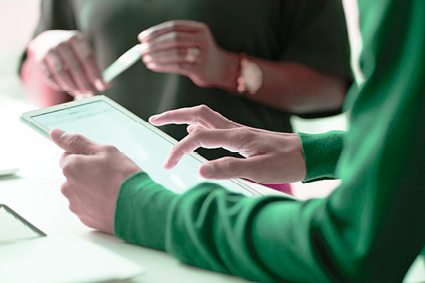 Business development
Building and maintaining networks are key steps in ensuring supply of Australian products to markets in the region.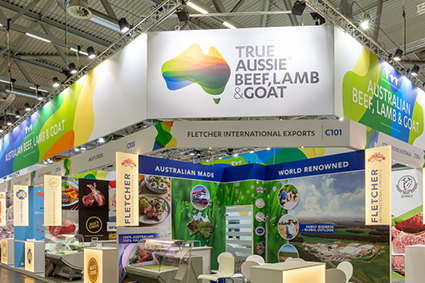 Brand building
To generate demand for Australian red meat MLA aims to increase consumer awareness of Australian beef and lamb.