Back to

Marketing beef & lamb
North America
MLA's North American office is based in Washington DC and works to build demand for Australian red meat.
MLA co-ordinates market access, issues management and marketing activities for Australian red meat in the US, Canada and Mexico.
Marketing Program
The marketing program in North America focuses on targeted business development and trade marketing activities. MLA aims to create opportunities to work closely with the North American trade and support them within the markets to develop Australian red meat exports to the region.
Business development activities are focused on lead generation (trade shows, face-to-face meetings) and developing supplier/distributor/end-user relationships. Trade marketing activities are focused on building awareness for the positive attributes of Australian red meat among a targeted audience.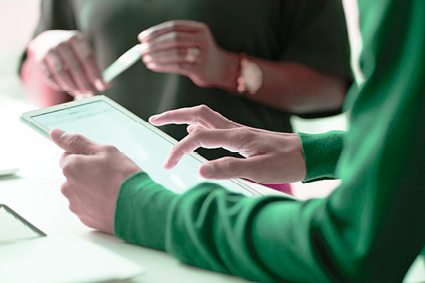 Business development
Business development occurs in three main areas - the import / wholesale trade; retail; and foodservice.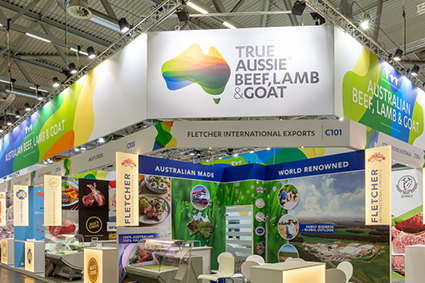 Brand building
MLA's brand building activities aim to increase the awareness of, and preference for, Australian grassfed beef and lamb.