Back to

Marketing beef & lamb
Europe and Russia
MLA Europe & Russia office is based in Brussels, Belgium and has also a Trade Development Representative based in Moscow, Russia. MLA is focused on promoting the high quality and strong reliability of Australian beef, lamb, mutton and goat at every opportunity.
Australia's beef and sheepmeat access to the EU is highly restricted by quotas, limiting the market potential. Therefore maintain and improve market access is one of the key strategies in Europe.
Additionally, MLA's marketing activities are focus on creating commercial opportunities to increase value whilst maximising volume under market access conditions. The team works closely to Australian meat suppliers and EU & Russian importers to enhance promotion to high end retail and foodservice.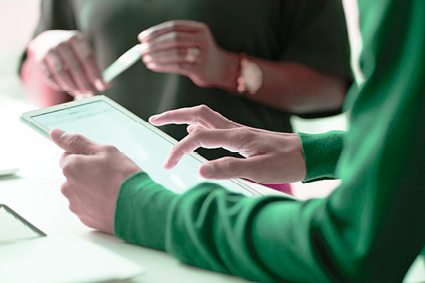 Business development
Maintaining a strong network of government and industry stakeholders is one of MLA's major priorities.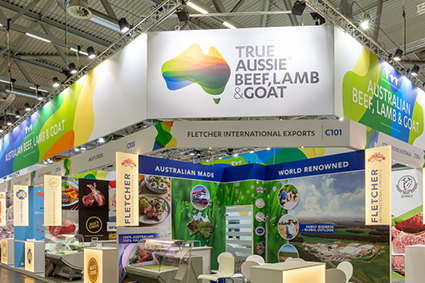 Brand building
MLA's brand activities in the region aim to increase brand awareness and sales in the retail, foodservice and consumer sectors.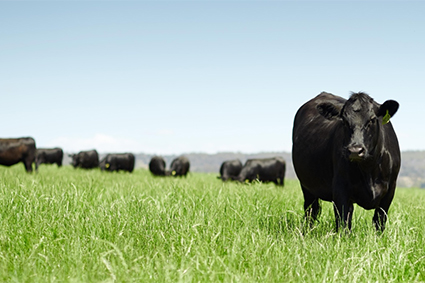 MLA Europe website
The MLA Europe website represents Australian farmers and red meat in Europe.