Subscribe to MLA's e-newsletters
Stay informed with the latest red meat and livestock industry news, events, research and marketing.
Sign up
Back to

News & Events
Human agronomy in agricultural businesses
10 Jan 2024 07:00PM - 10 Jan 2024 08:00PM

Grain-fed Cattle

Grass-fed Cattle

Sheep

Goat

Lamb
Location: Online
Cost: Free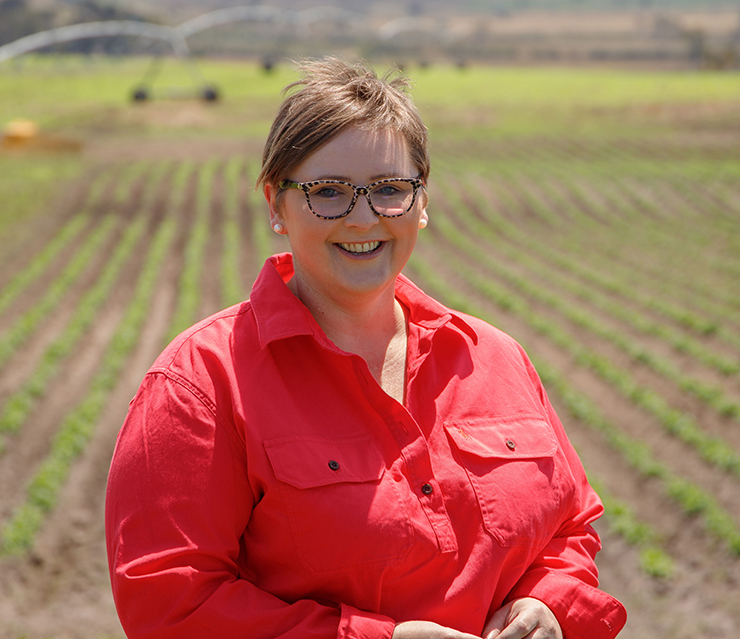 Sally Murfet is the Chief Inspiration Officer at Inspire AG – a renowned people and culture consultancy 100 % focused on the Australian agriculture industry.
Inspire AG supports clients through leadership development, team growth, performance management, succession planning, and strategic business planning.
Sally believes that people are the power of agriculture.
The webinar covers:
Understanding how to manage and mitigate internal and external factors that influence agriculture's ability to attract, retain and develop talent.
How self-leadership and management practices affect an employer's ability to manage and motivate teams.
The need to create a positive and inclusive culture in order to attract talented employees who align with your vision, mission and values.
How 'employer branding' in a candidate-short market makes your farm business an attractive choice.
The importance of communication, relationships, and generational understanding in running a successful and profitable business.