Back to

News & Events
Subscribe to MLA's newsletters
Stay informed with the latest red meat and livestock industry news, events, research and marketing.
Sign up
LIVEXchange 2019 | Townsville Queensland
30 Oct 2019 07:30AM - 31 Oct 2019 05:00PM

Grass-fed Cattle

Sheep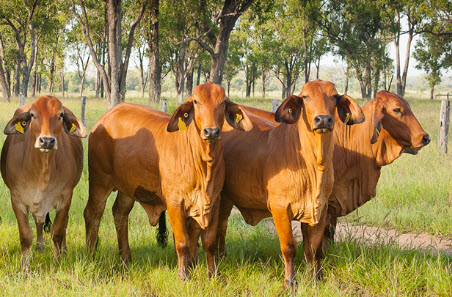 Location: The Ville Resort, Sir Leslie Thiess Dr, Townsville
Cost: Full Conference Pass (Days 1 & 2, and gala dinner) = $750.00; Two Day Conference Pass (excl. Day 2 Gala Dinner) = $500.00; LIVEXchange Gala Dinner Ticket = $250.00
LIVEXchange 2019 'Welfare beyond borders' will kick off with a half-day Producer Forum to provide cattle and sheep producers an opportunity to learn more about the livestock export industry, their role in it, and the benefits it provides back to them.
In all, two days of discussion and debate will be held on 30-31 October at The Ville Resort, Townsville, Queensland, providing a unique opportunity to discuss the opportunities and challenges facing the trade. The conference will conclude with the annual gala dinner and charity auction.
The theme 'Welfare beyond borders' is recognition of both progress to date and the need for ongoing effort. LIVEXchange 2019 will push the boundaries of the industry's thinking, invite new perspectives and take a hard look at how it is dealing with supply chain capabilities, animal welfare outcomes and market opportunities.
Townsville is one of the industry's key ports, with strong growth in shipments over recent years. The economic contribution of the industry does not just affect exporters and producers but communities across Australia, through support businesses from vets to truck drivers to feed manufacturers and more.