Soil constraints on pasture productivity symposium | Launceston, Tasmania
12 Feb 2019 09:00AM - 14 Feb 2019 05:00PM

Cattle

Sheep

Goat
Location: University of Tasmania, Launceston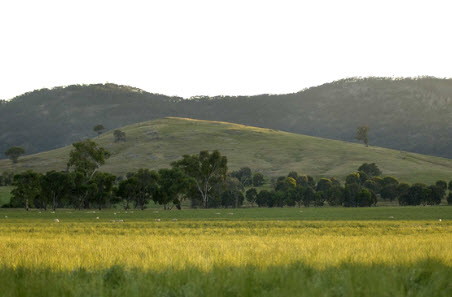 The Australian Grassland Association (AGA) facilitates the ongoing improvement and development of the pasture industry by conducting a symposium each 2-3 years covering a key area of pasture production/science that our committee feels is being neglected.
Our next symposium is on 'Soil constraints on pasture productivity' and will provide all grassland based red meat stakeholders (producers, scientists, advisors) with the opportunity to hear the latest scientific research, interact and exchange ideas and discuss current and future grassland challenges and producer needs.
Our events draw attendees from across industry – public and private, and we actively engage people and organisations from all over Australia to ensure that we have the widest possible contribution and exchange of ideas.
Our 'Soil constraints on pasture productivity' symposium will cover areas such as a review of soil tests results and fertiliser use trends, key nutrients – what pastures need, mineral nutrition and trace elements (for pastures and livestock), soil biology and challenges and opportunities.
We currently have over 25 presentations planned for a 2.5 day symposium plus expect to run a half day field tour. Most of the presentations are of a rigorous scientific nature and will be published in a special edition of the CSIRO Journal, Crop and Pasture Science.
Join myMLA today
One username and password for key integrity and information Systems (LPA/NVD, NLIS, MSA & LDL).
A personalised online dashboard that provides news, weather, events and R&D tools relevant to you.
Customised market information and analysis.
Already registered for myMLA?