Back to

News & Events
ABSF Annual Update launch date set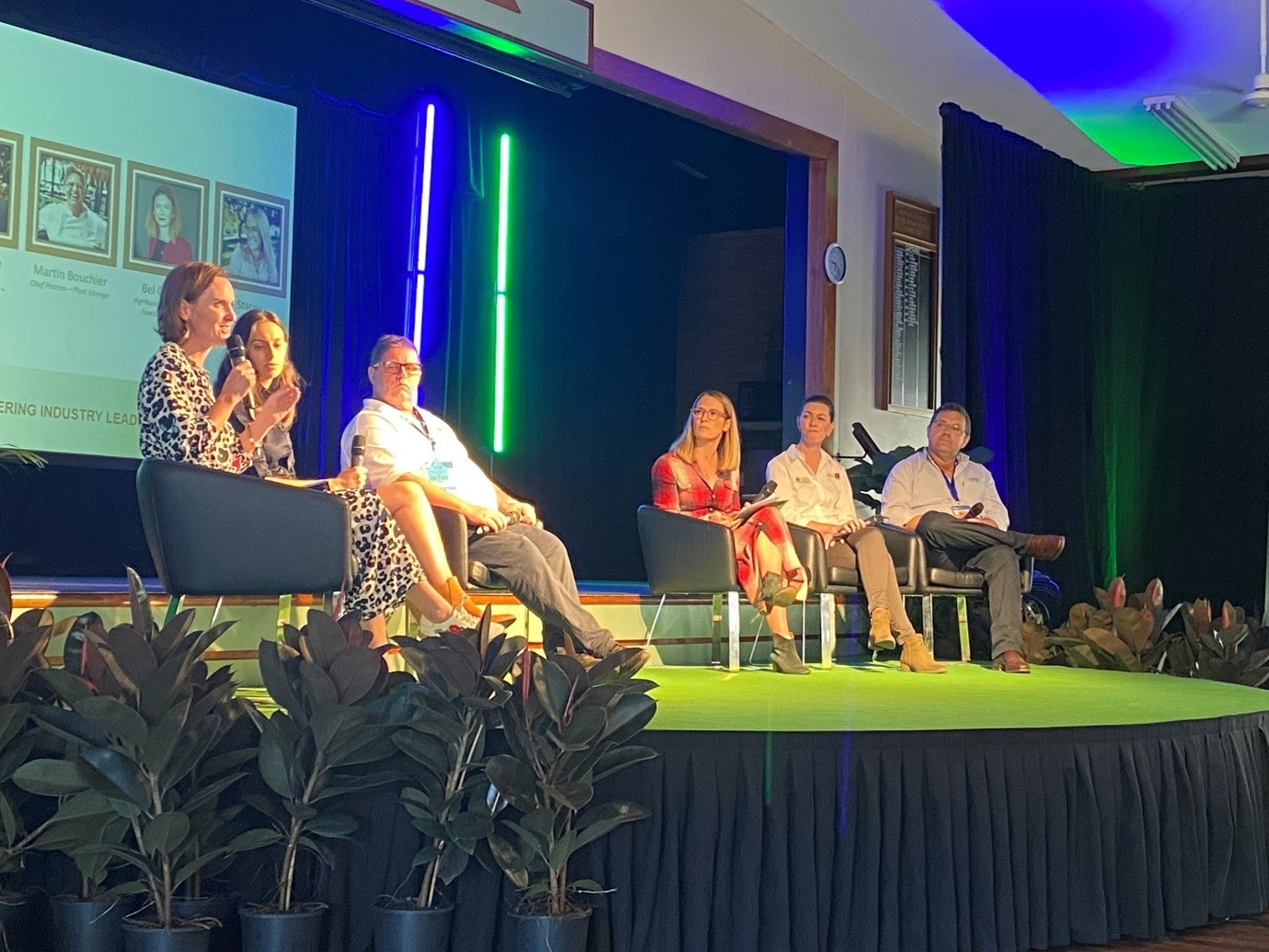 ABSF 2022 launch will feature expert panels and speakers.
Key points:
ABSF Annual Update launch to be held in Sydney on June 16.
The 2022 Australian Beef Sustainability Framework (ABSF) Annual Update will be launched in Sydney on Thursday, 16 June.
ABSF Chair, Mark Davie, said the launch would serve as both an important update on the beef industry's sustainability performance and a tool to engage and inform key stakeholders.
"The Annual Update provides clear data and evidence of industry's successes, progress and opportunities for improvement and is the core function of the ABSF," Mr Davie said.
"Following on from a highly successful launch event at Beef Australia in 2021, we are this year releasing the Annual Update in Sydney where stakeholders from across the supply chain, including customers and media, will be invited to a half-day of important discussion of the leading role Australia plays in beef sustainability."
In addition to the official launch, highlights of the event will include panel focuses on the practical application of sustainability practices and Australia's globally leading innovation in developing new technologies to contribute to more sustainable beef businesses.
"We will also feature sustainably produced beef on the menu of a special lunch prepared by chef Glenn Flood."
All stakeholders will be able to view the Annual Update Launch via video-recording following the event.