Back to

News & Events
Commercialising the MSA sheepmeat model: what you need to know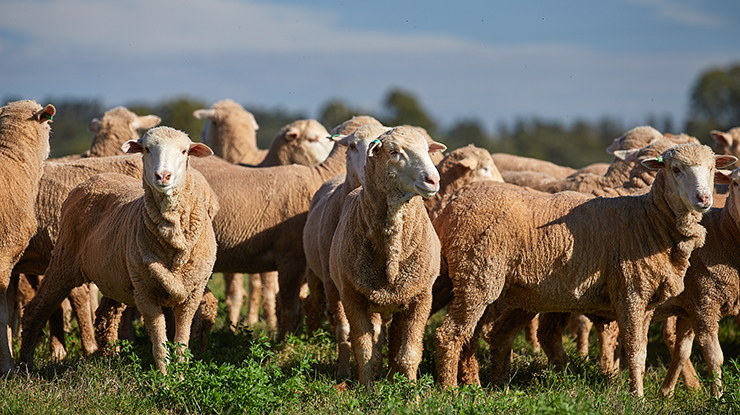 Following over a decade of research, the first sheepmeat cut-by-cook model was successfully developed in 2021. Once commercialised, this model will allow processors and brand owners to differentiate by eating quality and capture value across the carcase which can be distributed along the supply chain.
MSA has been working with industry partners to commercialise the model. This is an ongoing process and has involved undertaking benchmarking activities to understand the range in eating quality across the Australian flock as well as working through the technology, infrastructure and system implications of commercialisation, including Intramuscular Fat (IMF) measurement technology and Lean Meat Yield (LMY).
Processor and brand owner participation in development activities is crucial to enable the commercialisation of the cuts-based program for sheepmeat. For more information on how processors and brand owners can get involved, view this factsheet.
For producers wanting to know more about these new sheepmeat traits and their impact on eating quality in preparation for the commercialisation of the MSA sheepmeat model, more information can be found on the MSA website.