Back to

News & Events
Join MLA at Beef Australia 2021

Beef Australia 2021 in Rockhampton is the biggest event on the beef calendar and takes place every three years in May. MLA was proud to once again be a principal partner for the nation's premier beef exhibition.
MLA's Beef Australia 2021 program was delivered under the theme 'redefining resilience'.
Redefining resilience: Looking ahead, resilience will allow the red meat and livestock industry to be agile and ambitious, to see adversity as opportunity, and to be competitive on the global stage. It will allow the industry to be innovative and lead the world in sustainability and delivering high value, high quality products to customers, consumers and the community.
Led by this theme, MLA's program of activities spotlighted key programs and initiatives that are supporting a resilient and future-focused industry. A sustainable industry that is addressing today's challenges along with looking to future needs. And an industry supported by effective marketing and business development programs to ensure Australian beef maintains its global competitiveness.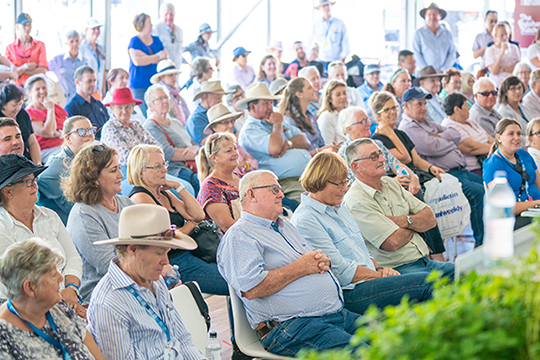 MLA Seminars - video recordings available soon
MLA's Redefining resilience seminar series provided Beef producers with the opportunity to benefit from practical, outcome-focused information captured through innovation and adoption of research outcomes. The seminars featured researchers, industry specialists and producers who will share insights and firsthand experiences about on-farm profit drivers and how to support the resilience of the red meat industry through commercial application.
Seminars:
DNA to Dollars Breakfast Forum
The Australian Beef Sustainability Framework 2021 Annual Update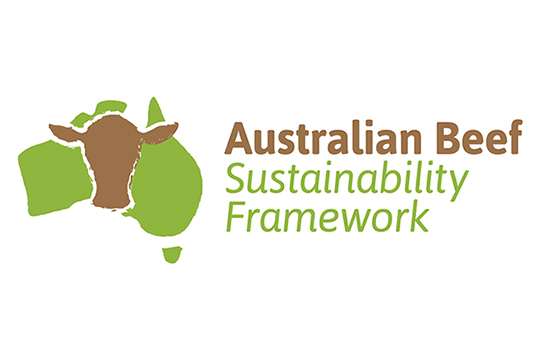 The Australian Beef Sustainability Framework 2021 Annual Update
MLA provides secretarial support to the Australian Beef Sustainability Framework who launched their 2021 Annual Update at Beef Australia 2021 with a panel discussion on how the framework and sustainability improves market access, promotes continuous improvement and productivity, fosters relationships, and protects investment.